The Department for Education today approved applications for 131 new schools, creating more than 69,000 places.
Wave 12 includes a sixth form in north London specialising in film and a primary in Norfolk with 30 boarding places sponsored by Wymondham College, England's largest state boarding school.
Education secretary Justine Greening said that the government was now on track to meet its manifesto commitment of opening 500 more new free schools by September 2020.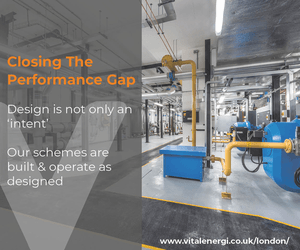 Since 2015 around 124 free schools have opened, with a further 376 now set to open by 2020, including the schools announced today.
The biggest number of these new schools will be in the south east, with more than 15,000 places in 27 schools, followed by almost 10,000 extra places in London in 18 schools, and 9,000 places in 12 schools in the west Midlands.
Approved Wave 12 schools
111 free schools in total creating 67,718 new school places:
18 schools in the East of England, creating 8,875 places
9 schools in the East Midlands, creating 8,105 places
7 schools in Yorkshire and the Humber, creating 4,006 places
2 schools in the North East, creating 204 places
5 schools in the North West, creating 4,610 places
27 schools in the South East, creating 15,429 places
15 schools in the South West, creating 7,721 places
12 schools in the West Midlands, creating 9,060 places
16 schools in London, creating 9,708 places
20 local authority areas also have been approved to each create a new special school for pupils with special educational needs and disabilities taking the total number of approvals to 131.
These will be created in Bedford, Blackpool, Bradford, Bristol, Cheshire East, Croydon, Doncaster, Enfield, Essex, Hampshire, Havering, Herefordshire, Hounslow, Manchester, Portsmouth, Redbridge, Sheffield, South Gloucestershire, Suffolk and Sunderland.