Pre-tax profit fell to £10.2m from £19m last time but the company said the previous year's figures were "exceptional" due to completion of a large number of high value jobs.
Turnover was also down at £141m from £192m for the same reason.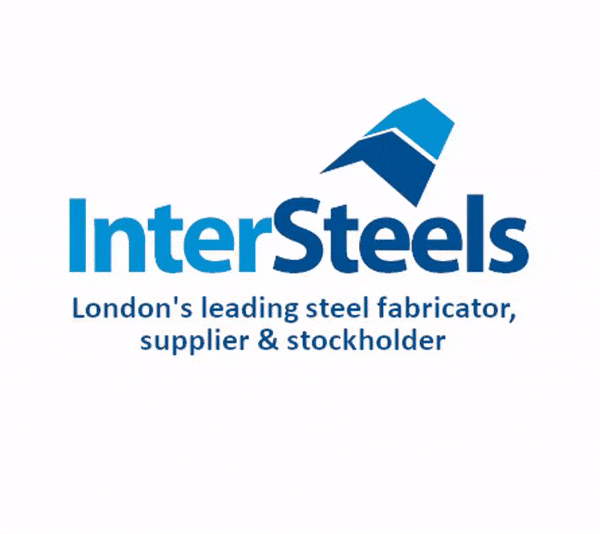 Durkan's core market is delivering new homes across London and the Home Counties and it is expanding in the Build to Rent / Private Rented Sector (PRS).
In March this year Durkan signed a £77m deal with M&G Real Estate to finance and build 206 new private rental houses on the Britannia Music Site, Ilford.
Executive Chairman, Danny Durkan, said: "I am pleased to report a strong financial position for the Group.
"Our previous set of results were exceptional due to us completing an unusual number of high value contracts in the period, so the fact we've followed this with another strong year is extremely encouraging.
"Our future strategy is to continue working with local authorities and housing associations through equity partnerships and joint ventures.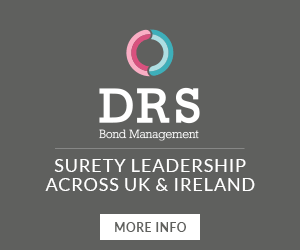 "We will look to deliver more partnerships in the PRS sector in the coming year and progress the transactions we've already agreed.
"Our forecast for the next five years indicates a steady increase in turnover, with a greater emphasis on land acquisition, joint ventures and partnerships.
"This will see our development division representing more than half of our overall turnover by 2022.
"In the short term, we have a good balance sheet, strong cash reserves, a healthy order book and a significant development pipeline.
"We are therefore confident in our ability to continue growing the business."