Plans for a major educational hub scheme at the historic building in the Quartermile development area were put in planning a few weeks ago.
Now SRM has scooped the the main enabling works with a £3.6m bid.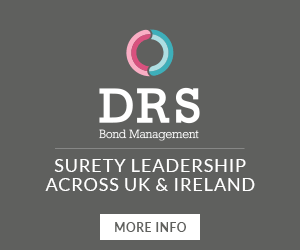 Enabling works will consist of abestos removal, full trip of finishes and services back to structure, roofing repairs and demolition of  original foundations and cellars in parts of the building complex.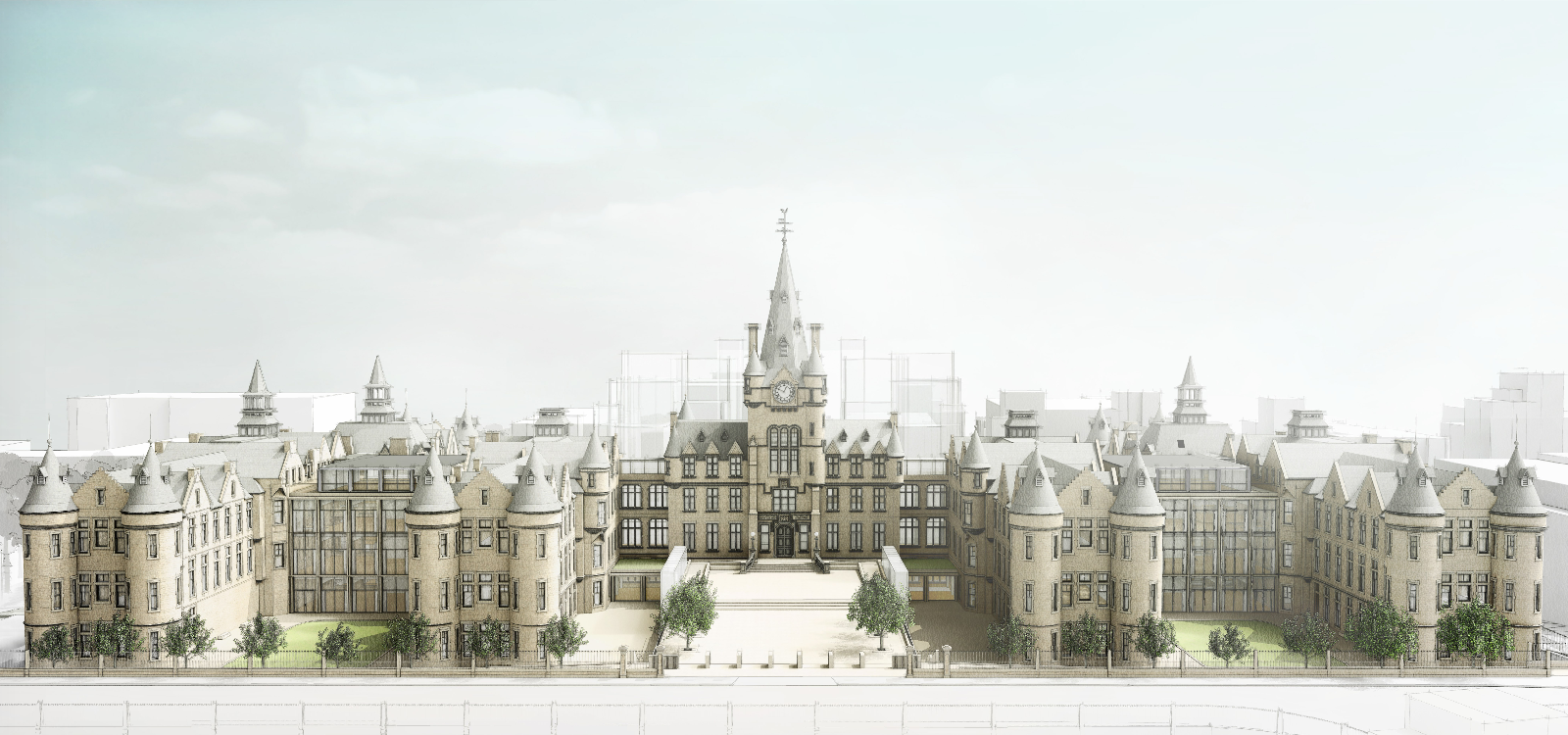 The University plans to restore and extend the existing buildings to form a wide range of teaching and learning spaces under plans drawn up by architect Bennetts Associates.
The proposals provide around 230,000 sq ft of floor space, of which 65,000 sq ft is new construction.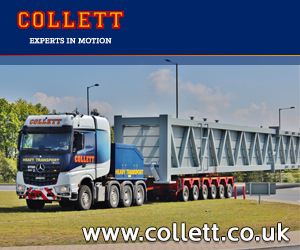 New four-storey "infill buildings" will be constructed in the two courtyards between the east and west hospital wards and will provide space for lecture halls and teaching spaces.
If approved, the University hopes to start main construction next year opening to student in mid-2021.