Trellick Tower in Kensal New Town will benefit from a £7.2m restoration programme.
Work will include the repair, renovation and replacement of the Grade II listed building's concrete, cladding and approximately 1,000 windows.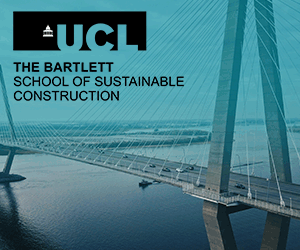 Trellick Tower was designed by Hungarian Modernist architect, Ernö Goldfinger and was built in 1972 as part of the Brutalist architecture movement that arose from the 1950s to the mid 1970s.
The tower became the inspiration for JG Ballard's novel High Rise, which was made into a film starring Tom Hiddlestone in 2015.
Wates will first commence work on the six-storey Block B, which will be followed by the external refurbishment of the 31-storey Block A in June this year.
Overall completion is expected by summer 2018.
The project follows from a framework agreement between the Kensington and Chelsea Tenant Management Organisation Limited and Wates, which began in 2015, for Wates to carry out internal and external works in the north of the borough.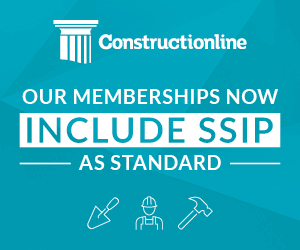 David Morgan, Managing Director of Wates Living Space, said: "It is a huge honour to be entrusted with the refurbishment of such a historically significant London tower block.
"This project will involve a meticulous balance of ensuring we preserve the building's iconic status while, most importantly, delivering the vital work with minimal disruption to Trellick Tower residents.
"We very much look forward to continuing our work with KCTMO and to getting under the skin of what is a landmark piece of post-war architecture."