The Enquirer understands the firm is now in the hands of liquidators.
Subcontractors and staff where first made award of problems this week as the Sustainability management team confirmed the company was heading for liquidation and all employees would be made redundant. Latest accounts for the firm for the year to April 30 2016 show it made a pre-tax profit of £890,000 on a turnover of £12m and employed 29 people.
The company has been in business since 2008 offering fully integrated construction services across the North West.
One of its biggest projects before its collapse was a £14m transformation of Two Cornwall Street in Birmingham into offices known as Cornerblock for developer Bruntwood.
Calls to Sustainability's head office were going straight to voicemail.
Bruntwood Managing Director Peter Crowther said: "We understand that Sustainability, the Manchester-based construction specialists have entered administration.
"Bruntwood have 40 years experience of refurbishing commercial property and as such the delivery of our 110,000 sq ft Cornerblock scheme in Birmingham city centre will not be affected.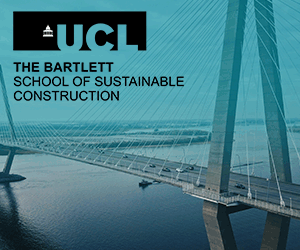 "The reinvention of Cornerblock is a strategically important project, not only for Bruntwood but also for Birmingham, offering new and exciting opportunities for businesses to connect in the city.
"As we are already 17 months into an 18 month programme, the delivery of Cornerblock is not dependant on the operational capabilities of Sustainability and is due for completion in late Summer 2017."