The £35.5m deal will see BAMA refurbish and restore what will become the 14th Hotel in the leisure giant's group which includes holiday brands Butlin's, Haven and Warner.
BAM has commenced early works on 1830s country house.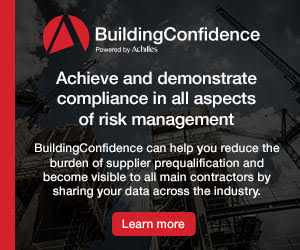 It will be linked via a new bedroom block and cabaret space extension to the existing stable block. The new hotel incorporates extensive leisure and cabaret facilities as well as historic rooms in the main house.
Studley Castle will be open to guests during the winter of 2018.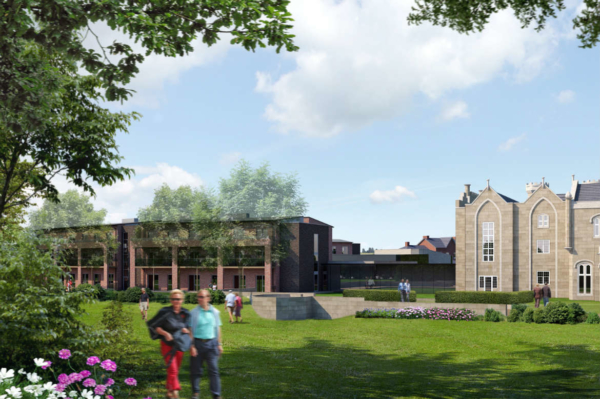 BAM's Construction Manager Jon Kiteley said: "Our team has been working closely with Bourne Leisure and its consultants to develop the design and construction strategy to deliver this landmark project.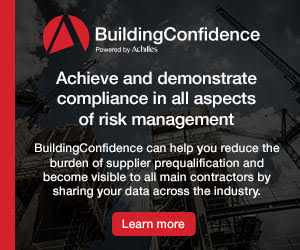 "We now have the opportunity to deliver the redevelopment which will see the rejuvenation of this important local landmark, allowing its story to continue towards, and beyond, it's 200th anniversary."