The historic home of Sir William Burrell's famous collection is due to reopen in 2020 following a two-year construction programme.
An OJEU notice has now been published inviting contractors to bid for the prestigious project.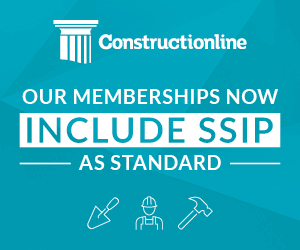 Up to five firms will be shortlisted for the Burrell Renaissance project which includes a complete revamp of the building envelope, renewal of the building services and creation of a new entrance and central hub. Contractor have until June 29 to express an interest and the buyers online profile can be found here while all construction OJEU notices are listed free on the Enquirer here