The firm is gearing-up to start work on a series of new sites this summer including resi piling work for Aspen in Huntingdon and Keepmoat in Newport.
Sheet piling work will also start this month at Withersea near Hull on the beach.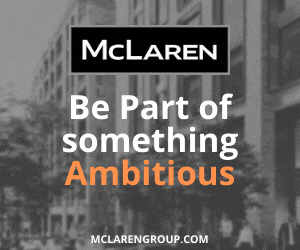 Foundations Estimator Nathan Follows said: "The market is very buoyant as the construction industry moves more and more towards an offsite built foundation.
"In a competitive market place where clients are looking for both value and speed of installation, our system, alongside recent advances in our installation methods, have helped Aarsleff secure work in both the residential and commercial sector.
"A collaborative approach with other Aarsleff departments means we can now provide a service beyond the foundation solution, with a recent residential project secured for both ground beams and retaining walls.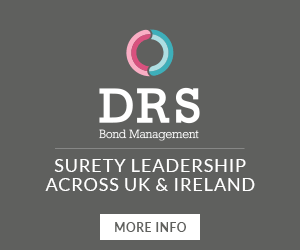 "As production levels increase at our new facility in Tuxford, we are well placed to position ourselves as one of the key providers in the foundation sector"