An HSE inspector visited a site run by the firm at Falcon Park, Devon in March 2015 and observed serious health and safety failings.
Exeter Crown Court heard the HSE visited the site after being alerted of unsafe construction work taking place.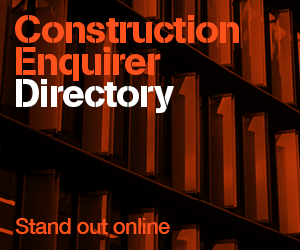 The inspector noticed residents were being put at risk as some homes were at risk to falls taking place, with nearby walls creating drops of two to four and a half metres, with nothing in place to prevent falls from happening.
An investigation by the HSE and Torbay Council found multiple safety failings.
There was overall a failure to take reasonable steps to manage the construction work without risk to the health and safety of both workers and residents.
The company failed to comply with improvement notices served by both the HSE and Torbay Council, relating to site security including the fencing, perimeter and signs that identify the construction site.
Hatchmere Park Ltd of Grantham, Lincolnshire has pleaded guilty to eight safety charges and was fined a total of £90,000 and ordered to pay costs of £25,000.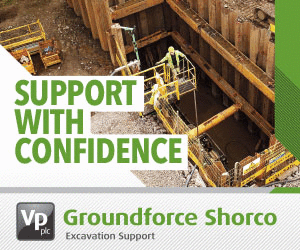 Speaking after the hearing HSE inspector Helena Allum said: "This company has a history of failing to comply with Health and Safety enforcement notices, in this case putting residents, some vulnerable, at risk of an accident, which was not acceptable.
"This case highlights the importance of properly managing construction work from the outset and demonstrates what can happen if companies fail to take action when issued with enforcement notices."