The Department for Communities and Local Government has also confirmed that up to 600 buildings could be at risk and need to be tested.
The Government said the buildings it had initially identified would not be named until landlords have had the opportunity to inform tenants.
But already Camden Council has decided to strip cladding from five towers at the Chalcots Estate in Swiss Cottage after polyethylene core aluminium panels were found.
It is understood the buildings are spread across eight local authorities with Manchester and Plymouth among those to have uncovered combustible cladding.
The news that other towers have be found with flammable polyethylene core cladding was delivered by Prime Minister Theresa May as she updated the Commons on the Grenfell crisis yesterday.
May said: "Shortly before I came to this Chamber I was informed a number of these test have come back as combustible. The relevant local authorities and fire services have been informed.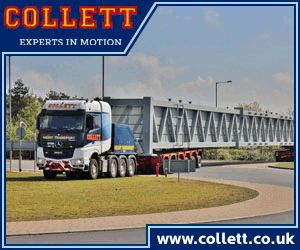 "As I speak they are taking all possible steps to ensure buildings are safe and to inform affected residents.
"Immediately after this statement the Department for Communities and Local Government will contact any MPs who are affected and the Communities Secretary will provide an update later today."
She added the Government could test over 100 buildings a day and results would be available in hours.
"I urge any landlord who owns any building of this kind to send samples for testing  as soon as possible. Any results will be communicated immediately to local authorities and local fire services.
"Landlords have a legal obligation to provide safe buildings and where they cannot do that we expect alternative accommodation to be provided."