The call was contained in the firm's latest annual report which revealed a 70% drop in profits last year to £10.7m on a turnover of nearly £2bn.
Since April Mace has been paying the Government's apprenticeship levy for big firms and the CITB levy.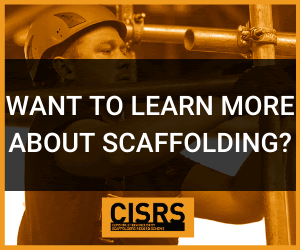 Chief Financial Officer Dennis Hone said: "We are now required to pay both the CITB levy and the apprenticeship levy.
"While Mace supports investment in training and apprenticeships, the overall level of these levies, geared to our payroll costs, amounts to over £2m in a full year which has to be absorbed by the business.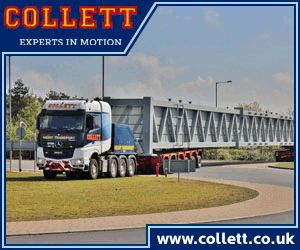 "In our view there should be some rationalisation and integration of these two schemes to simplify them and reduce what could be though of as a tax on jobs."
The Enquirer was unable to approach Mace for further comment because the press office and corporate affairs department has decided to adopt a policy of "non-engagement" with us.