The Government Hubs office closure and relocation plan will run over the next seven years and promises up to £1bn of fit-out work.
This will be shared between a line-up of big industry players and several smaller firms like Shaylor Group and BW Interiors.
Winners: Govt Hubs Fit-out Framework
All three lots: Mace, Interserve, Overbury, Wates Construction.
Lots 2+3: BAM Construction, ISG Fit-out, Shaylor.
Lot 2 only: Styles and Wood. Lot 3 only: BW Interiors
Lot 1 is for national projects worth over £25m, worth in total over four years an estimated £500m. Lot 2 covers Northern projects, worth under £25m. Lot 3 for Southern projects, worth under £25m
For HMRC alone, the current landscape of 170 offices will be reoriented into 13 modern Regional Centres, equipped with the digital infrastructure and training facilities.
From a wider Government perspective, the programme will transform central government's office estate by accommodating departmental workforces in shared regional hubs and supporting office estate.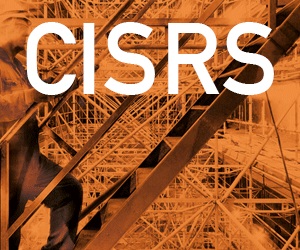 The major works programme will therefore range from simple to complex fit-out projects across the country..
The Government Hubs Programme aims to reduce the Government office estate from 800 buildings to around 200 by 2023. These will be centralised into 18 to 22 strategic hubs, located in major city centres.
Earlier this year Turner & Townsend was brought on board by HMRC to deliver a full range of advisory services, from project and supply chain management to communications and stakeholder management.