Under the new deal worth £320m Skanska will provide a range of highways maintenance services, including street lighting; and footway construction and resurfacing.
The contract runs until June 30, 2027, with an option to extend it for up to a further five years.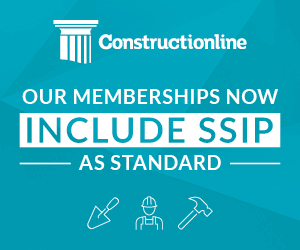 The previous contract commenced in 2006 and this is the second term for Skanska.
Its latest deal tightens Skanska's grip on highways maintenance across southern England adding to Devon, Somerset and Hampshire.
It is also on a highways new build framework with five other firms covering Surrey, East Sussex and Kent County Council work.