The 245,000 sq ft project to redevelop the city's former bus and coach station could start later this month, according to project sources.
Construction company Mace is developing the project through a subsidiary, Graduation (Exeter). It gained full planning at the start of the year for the building complex, which will rise to between six and eight-and-a-half storeys, surrounding a large central courtyard.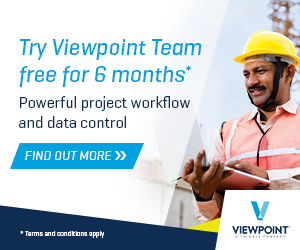 The scheme designed by architect Make with a brickwork and glazed exterior will comprise 356 beds in clustered flats and 221 beds in studios.
On the ground floor of the development there would be 25,000 sq ft of shops, restaurants and bars.