A new industry body representing finishing trades is running an online petition in a bid to stamp out the practice.
Leaders of the Finishing and Associated Trades Equity (FATE) fear more than £11m is being deducted every year from smaller firms.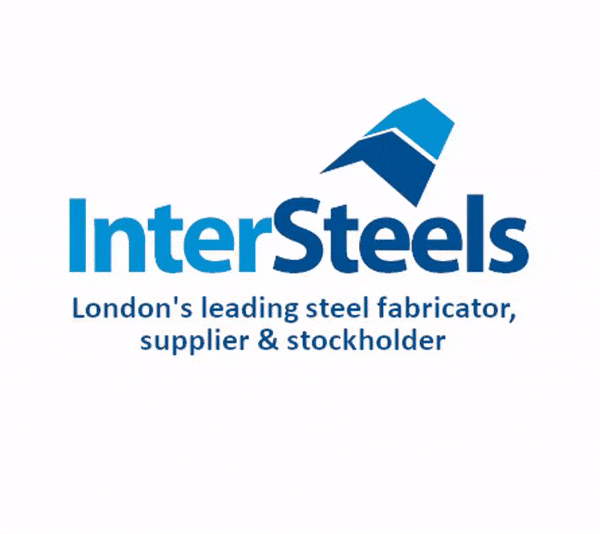 FATE chief Graham Helm said training levy deductions are still being made from thousands of subcontractors who are below the CITB threshold.
He said: "We are raising awareness of the unwarranted deductions that the levy payers pass on to the SMEs and subcontractors who work for them.
"This is a huge issue and these deductions of up to 3% are immoral, illegal & illicit. "Main contractors are writing these deductions into their contracts and hoping everyone turns a blind eye to it."
FATE has now set up an online petition here
David Frise, chief executive officer of the Finishes and Interiors Sector (FIS) said: "FATE has been doing some good work on informing labour only sub-contractors on how to ensure their contracts run smoothly
"The deduction as described is not necessarily illegal, as firms can insert a  clause into their contractual terms which allows them to make a deduction for training costs but the clause must make no reference to being in respect of the CITB levy.
"The deduction should be made clear pre-contract so that  the parties can agree the terms before they start work on site."