Both firms will now explore the scale of work needed to keep the Palace of Westminster operational.
The £12m deal will include detailed exploration of the condition of the building, a building-wide security strategy, planning for a major programme of asbestos removal, and fire safety improvements. BDP will provide architectural and building design services while CH2M will be in charge of programme, project and cost management services.
The firms will lay the groundwork for a longer-term strategy that will see around £4bn spent on a full restoration programme.
Brian Finnimore, Managing Director of Parliament's Strategic Estates team, said: "We are delighted to be making these contract announcements, as an important step towards our goal of preserving the Palace of Westminster for future generations.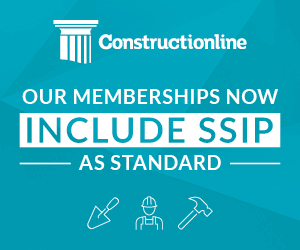 "We welcome BDP and CH2M on board, and the expertise they will bring in architectural and engineering design and in delivering projects.
"We have seen from other major public projects that effort put into early planning is rewarded later with financial savings, so this appointment now will help put value for money for the taxpayer at the heart of this essential work."