The 1,000-capacity jail is planned to be built on 21 hectares of land at Full Sutton, to the west of the existing 600-capacity high security prison.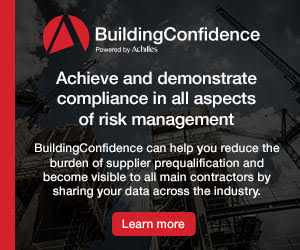 It forms part of a £1.3bn programme to build four new prisons across the UK as the Government aims to tackle cell overcrowding by creating 10,000 new jail spaces by 2020.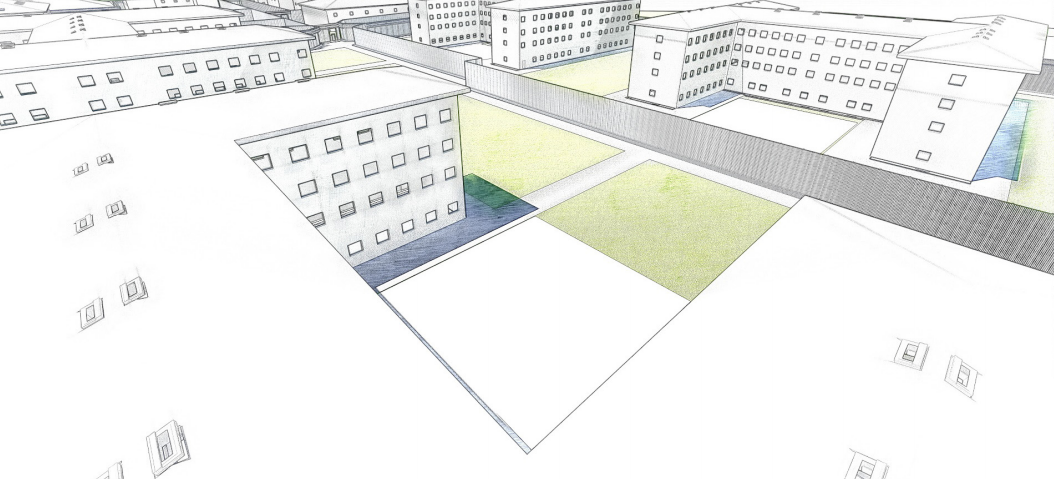 The new prison designed by London architect Bryden Wood will consist of 11 buildings.
All buildings will vary from single storey to a maximum of four storeys with pitched or curved roofs, detailed to comply with specified maximum heights to ridge and also distances between buildings related to their function.