BRE is about to start fire testing full-scale models of cladding systems to establish how combinations of different types of cladding panels behaved in a fire.
The cladding system widely held to have been used on Grenfell consisting of aluminium polyethylene composite panels and PIR foam insulation will be the first to be tested to see if it passes the Building Regulations test, known as BR135.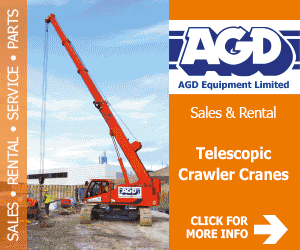 Over the next three weeks other combinations with less combustible panel fillers and wall insulation will also be tested.
The results will offer fresh guidance to building owners, designers and contractors about the fire performance of ACM cladding.
The timetable was set out as the Government yesterday revealed that 208 local authority and housing association residential blocks over 18m tall have been fitted with aluminium composite material cladding.
This is less than the 600 first feared to have been fitted with aluminium rainscreen cladding.
So far all 189 samples of aluminium composite panels from the outside of buildings tested for combustibility have failed.
Samples from a further 12 towers have been submitted this week and they are now being tested.
Communities Secretary Sajid Javid said: "The BRE has yet to see samples from 7 towers, all of them managed by housing associations.
"A month after the tests began, this is simply unacceptable.
"And I expect to see them all submitting samples without any further delay."