The latest round of insurance claim settlements were confirmed in Keller's latest results for the six months to June 30.
Keller set aside the £54m charge in 2015 and bought the warehouse for £62m last May. The building at Avonmouth in Bristol was completed in 2008 but was the subject of a long-running contract row after main contractor VolkerFitzpatrick claimed defective piles on the job caused cracking of the floor slab.
Keller said: "The original provision was expected to be reduced by future insurance recoveries and the sale of the property.
"Taking account of credits in both 2016 and the first half of 2017, the group has recovered £35.3m of the original £54.0m provision.
"No significant further recoveries are expected. The net cash cost to date of this dispute is £14.3m."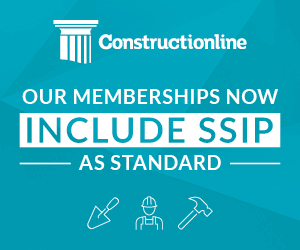 The group posted record first half global revenue at £991m generating an underlying pre-tax profit of £39.3m.
In the UK Keller said: "We have recently seen a slowdown in our UK business."