Chief executive Pete Redfern highlighted improving opportunities in London as the house builder revealed a 24% fall in first-half profits after setting aside £130m to help homebuyers affected by a leasehold scandal.
He said: "Customer confidence in central London has improved after a period of uncertainty, while the outer London market remains robust.
"In central London the land environment has changed, and we are seeing opportunities emerge.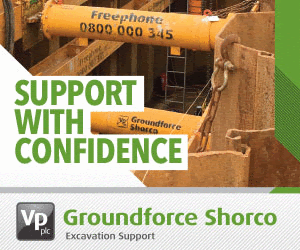 "Having remained disciplined on acquisition criteria in the past 18 months in central London we are working on certain potential opportunities that would be significant and financially attractive and would provide the backbone for this regional business for a number of years."
Britain's third largest house builder achieved a 6.3% rise in total average selling price to £253,000 in the first half of the year.
Completions rose by over 9% to 6,580 homes, which helped to deliver a 24% rise in pre-exceptional operating profit to £346m.
But provisions of £130m following the leaseholder review depressed pre-tax profit to £205m compared with £269m in the first half of 2016.