Multiplex is main contractor for Chinese developer ABP on the £240m first phase of the giant £1.7bn regeneration project.
Vital Energi will build, operate and maintain the temporary energy centre and district heating and cooling networks which will serve the first phase of the development.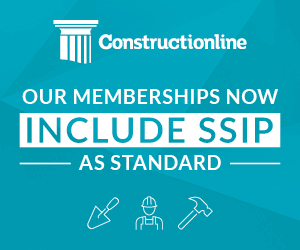 Vital has been working with ABP in London for the last two years as lead design consultant and construction on the latest scheme is set to start shortly.
The temporary energy centre includes two 5MW gas boilers, one 100m3 insulated thermal store, four 1.2MW air-cooled chillers and a BMS control system.
It will supply 50,000m2 of commercial space via a 2.6km district heating and cooling network and is complete with packaged plate heat exchangers to serve each of the buildings connected in phase 1.
Designers have produced the district heating network by using 3D modelling software, usually associated with designing energy centres.
They have created the pipework products in 3D and sections of the pipe will be specially produced to reduce the number of on-site welds and achieve an accelerated civils programme.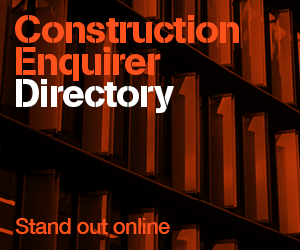 ABP COO, John Miu, said: "We are pleased to be working with Vital and we have built a good relationship with them over the past two years.
"Progress on the new energy centre is further confirmation that ABP is on course to deliver our first phase on time."
Regional Director for Vital Energi, Rob Callaghan, added: "The Royal Albert Dock is one of three projects where we are installing both district heating and cooling networks, which is becoming increasingly popular in the UK.
"It has been fantastic to work alongside other highly acclaimed businesses through the consultancy stage and we look forward to delivering the energy solution for this exciting new development at Royal Albert Dock."