Its 123-week Time Square contract includes demolition of existing buildings to make way for a new market hall, civic centre, multiplex cinema and shops in the Bridge Street Quarter.
The key fourth phase of the redevelopment scheme will incorporate the Grade 2 listed former Boots building façade on Bridge Street as one of its entrances.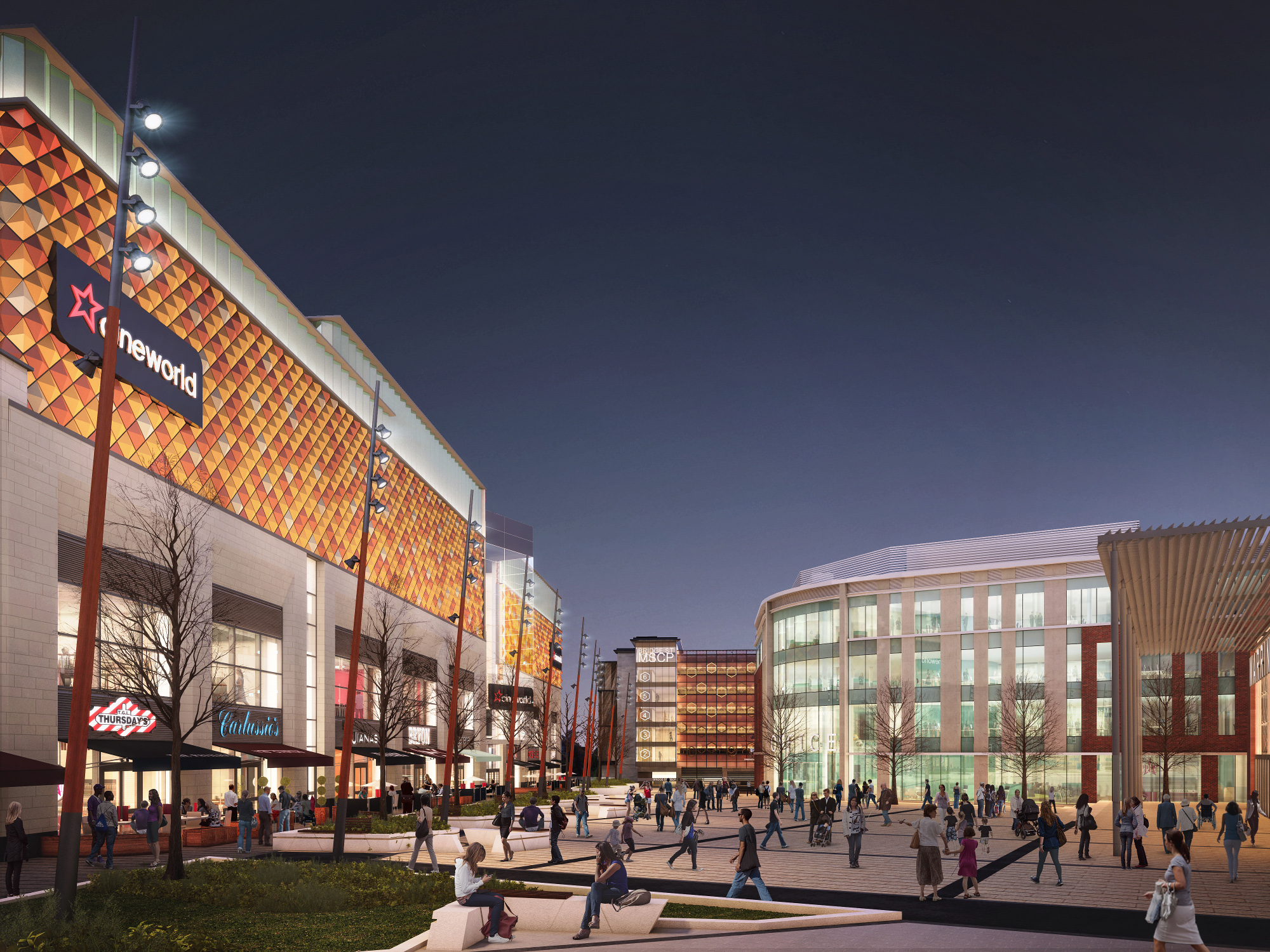 To help build a strong local supply team Vinci is holding a Meet the Buyer event on 4th September at The Halliwell Jones Stadium in Warrington.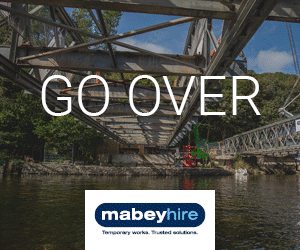 Interested firms should email Vinci by the end of this month.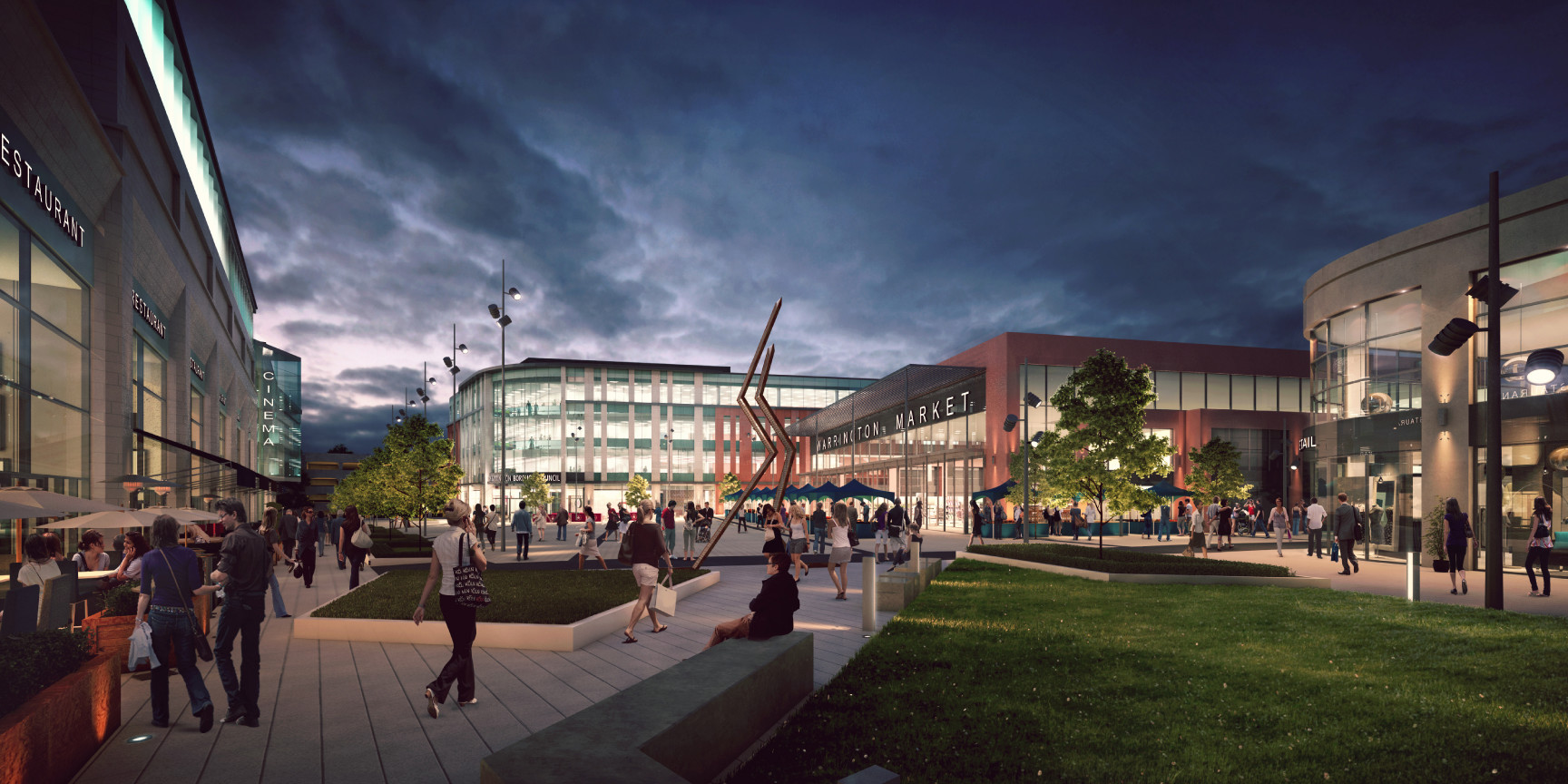 The scheme has been driven by Warrington & Co. on behalf of Warrington Borough Council with development manager Muse Developments. It will create up to 400 construction jobs.