Howson stepped down as chief executive immediately when the massive profit warning sent shock waves through the industry last month.
But the Carillion website has Howson listed as the company's chief operating officer as part of its leadership team. It states: "Richard served as the chief operating officer from September 2010 to 31 December 2011 and has now resumed that role having been group chief executive in the interim."
Howson was replaced by interim chief executive Keith Cochrane while a search for a permanent replacement continues.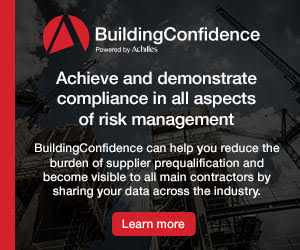 Howson will still be leaving the business next year and will be working to ensure a smooth transition to the new management team.