The threat came in a broadside against the industry training body by Balfour group chief executive Leo Quinn.
The move would be a major blow to the CITB which is fighting for survival despite a skills crisis gripping the industry.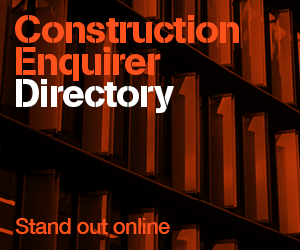 The CITB is currently facing its triennial consensus vote which it needs to win to allow it to continue collecting levy cash from contractors.
But Quinn said Balfour is planning to vote against as he blasted the CITB's past performance.
He attacked the skills body for failing to train enough workers, being too big, bureaucratic and unaccountable.
Quinn said: "Currently, the CITB occupies a pivotal role in providing all of us in the sector with the skilled workers we need.
"Bluntly, the present skills shortage shows it hasn't been doing this for some time.
"The Levy paid into the CITB – let alone its other income – provides it with a budget comparable to a good-sized public company.
"But while Plcs are subject to rigorous corporate governance, CITB has a fundamental governance weakness: it is not closely and regularly accountable to the industry it exists to serve.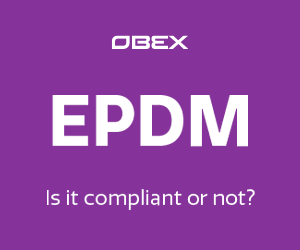 "Given that CITB raises £200m a year via the Levy, the lack of detail in the information it has provided to date is truly concerning."
He added: "Balfour Beatty is likely to vote against Consensus.
"This is not the first instance of the industry being told CITB will reform itself.
"This time, we cannot afford to lose another three years if it fails to deliver.
"The stakes are too high for us to sleepwalk over the skills cliff."
Sarah Beale, CEO of CITB, said: "We welcome Leo Quinn's interest in CITB's governance and performance.
"We agree that CITB needs to see through its reforms, and that the industry needs to be able to hold CITB more strongly to account.
"Reform of CITB has already started and full details of our complete reform plan will be shared in November, ensuring full alignment to the ITB review recommendations.
"Our biggest ever industry consultation held this spring suggests that a majority of firms, including the smaller employers that dominate our industry, broadly welcome CITB's reforms.
"These include streamlining what we do to provide better value for levy payers, embracing the modernisation agenda to help all construction firms become more productive, and ensuring that standards, training, support for careers and our reformed grants scheme are in place to meet industry's key skill needs.
"We have also made it clear that we will work closely with our industry, with employers of all sizes and across Britain, to agree our objectives and to ensure that we are held to account in delivering them.
"We are confident that a reformed CITB, with active support and challenge from industry, will be well-placed to meet construction's challenges ahead."