Neymar set a new bar at £200m with his transfer from Barcelona to PSG.
And that seems to have lifted prices for everyone to the point where Man City look like they will have to cough-up £30m to West Brom for Jonny Evans.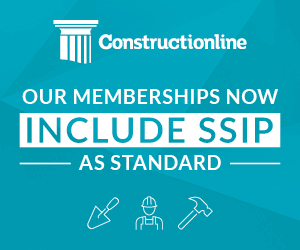 Now Evans is a perfectly sound Premier League centre back. But that makes assembling a squad a very expensive game.
Fantasy Premier League used to be just that – fantasy – with a transfer budget of £100m.
Now you'd struggle to put together a back four with that sort of transfer kitty.
Liverpool meanwhile are trying to hold off Barcelona's interest in Philippe Coutinho as the Spaniards prepare a £136m bid.
Yep, that's right, £136m for a player Liverpool bought for £8.5m in 2013.
If player inflation keeps up at that rate West Ham might even get their money back on Robert Snodgrass.
Talking of money – now would be a good time to break Betting Spy's blank start to the season.
Our two trebles have been a tad ambitious so far so let's stick to a nice win double to get some points on the board.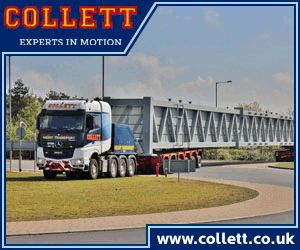 Liverpool at home to Arsenal look a decent bet at odds against.
Wenger's men have already failed on the road at Stoke and could wilt again at Anfield.
Watford meanwhile are playing some good stuff under new manager Marco Silva and should have too much for Brighton.
The home win double pays 3/1 which will do for me this weekend.
Betting Spy has joined forces with Paddy Power to offer all readers a £20 risk-free bet when they open an account. Just click on the link below to visit construction's favourite bookmaker for full terms and conditions and discover how to set-up an online, telephone or mobile account
Running total of all bets to a £10 stake for 2017/18 season: £-20.00