Contractors are currently charged £124-an-hour for visits by Health and Safety Executive inspectors when they break safety laws.
And any appeals against the charges are currently heard by a committee of HSE staff.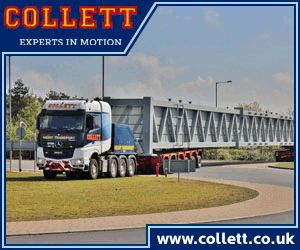 But following industry complaints the make-up of the panel has been changed to contain a lawyer and to non-HSE safety experts.
A spokesman for HSE said: "We have consistently said that we would keep the dispute process under review, and are making sensible changes following the consultation and in light of four years' experience of running fee for intervention. "The revised process also provides greater clarity about the information which HSE will give to businesses to allow them to make appropriate representations to the dispute panel."