Wilkie joins the modular and portable building specialist after a career spanning more than 25 years in the UK Steel industry.
His final role was Hub Director of Tata Port Talbot where he led an attempted management buyout when the business was put up for sale. Wernick Group Chief Executive Simon Doran commented; "We are very pleased that Stuart has joined an already very strong senior management team in the Wernick Group.
"He brings with him significant experience in leadership, management and manufacturing, intimate knowledge of South Wales, and excellent connections within industry and Government.
"We have exciting expansion plans for Wernick Buildings and I have no doubt that Stuart is the man to deliver on that ambition."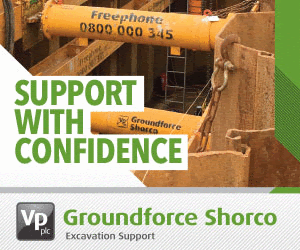 Wilkie added: "I am delighted to join the Wernick Group, a very successful and growing family owned business with over 80 years heritage, and with the ethos and  values that I share."