The new Robore-Holemasters operation becomes the largest diamond drilling and concrete cutting contractor in the country employing more than 200 staff.
Robore currently focuses on the South East providing diamond drilling, specialist cutting and controlled demolition service.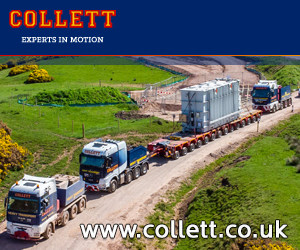 The addition of Holemasters brings national coverage from offices in Cumbria, Bolton, South Yorkshire, Redditch and Enfield.
David Rickus Managing Director of Robore and David Bailie Managing Director at Holemasters, said: "We are delighted to be joining forces to expand our respective business.
"With our shared belief in the professionalism of our staff and combined expertise and experience within the construction industry will prove beneficial to our ever increasing blue chip client base."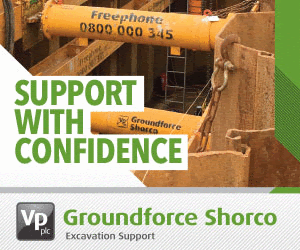 Both Robore and Holemasters will continue to trade under their existing names following the acquisition.