Jones joins as a business director, with a focus on growing Amey's presence in the local authority market.
He spent the last 15 years with Carillion working across several sectors, responsible for a range of utility and highways contracts with clients such as Siemens.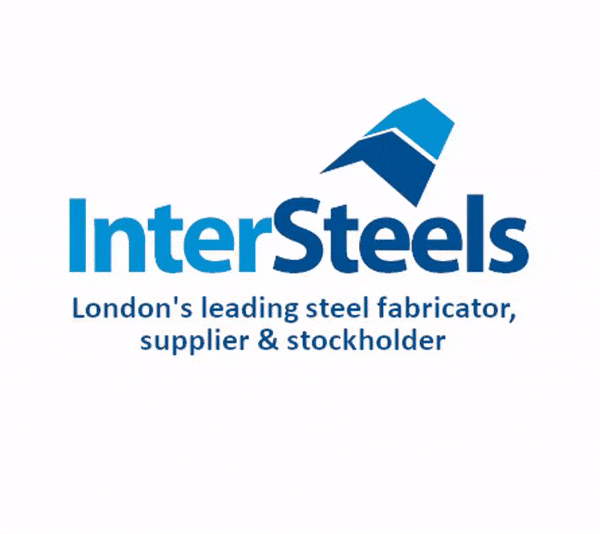 Amey's Highways Managing Director James Haluch said: "This is an exciting time for Amey's highways business.
"Following a challenging year in 2016, we are now much more focused on growing our business and delivering what we do well."
Ray Jones said: "I am delighted to be joining James' team at this crucial period for Highways."