The first planned project will be a flagship Ikea store at the site located at the end of the M65 between Lostock Hall and Farington.
Plans for the Cuerden Strategic Site also include five further large format retail units, new cycle and footways, homes, a small foodstore, a hotel, car showrooms, family pub and restaurants.
The scheme was put together by Lancashire County Council and Maple Grove Developments, part of the Eric Wright Group, in association with Cheshire retail developer Brookhouse Group.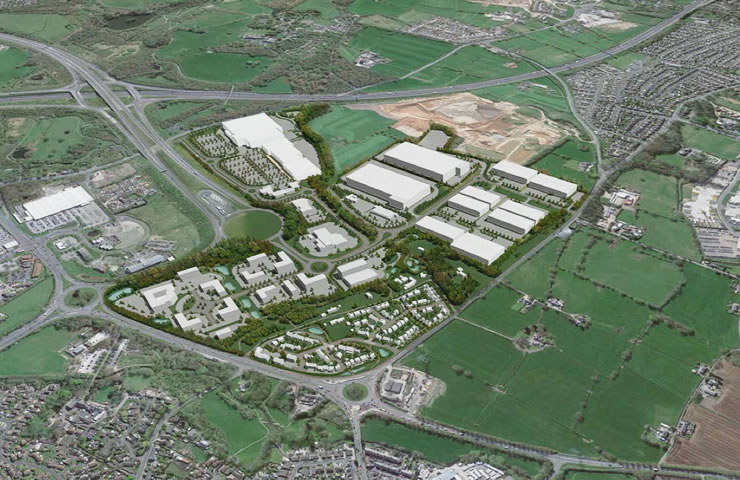 Jeremy Hartley from Eric Wright Group said: "It will now allow the commencement of the significant infrastructure required to unlock the site which in turn will lead to the creation of thousands of new jobs for local communities.
"There has been a lot of interest in the scheme from potential future occupiers and we will now work hard to take the project forward."
Richard Rands IKEA UK and Ireland Property Manager said: "We are delighted that the planning application for the Cuerden Strategic Development has been approved. We are really excited to bring our home furnishing offer to Preston and Lancashire along with the new jobs that the proposed IKEA store will create. We look forward to continuing to work with the Lancashire County Council."