Northumberland County Council has confirmed a resolution to grant planning consent to redevelop the site, now known as Lynefield Park.
The 175 acre site will provide up to 1.3m square feet of manufacturing, distribution and local start up space.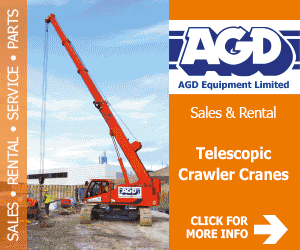 Harworth Group acquired the site from Rio Tinto in April 2015.
The developer has spent the past two and a half years undertaking site safety and security works, including demolishing redundant industrial structures, masterplanning the site for future employment uses and securing new tenants – including Lynx Precast and H-Mix – for the buildings that remain.
Eddie Peat, Director for North East & Corporate Development at Harworth Group, said: "We're delighted to have received the support of Northumberland County Council for our scheme that will make a major contribution to the North East's economy.
"We remain fully committed to creating a first-class commercial centre that can provide up to 650 new jobs in accordance with local planning policy and we will now promote the site's significant assets, including its railhead, to potential occupiers."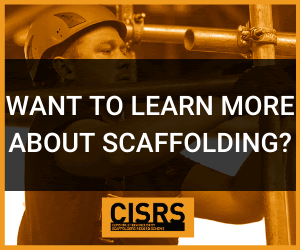 Planning and design consultancy Barton Willmore supported Harworth in developing the plans.
Claire Kent, director at Barton Willmore, said: "This is a major step towards regenerating one of Northumberland's most significant former industrial sites.
"Harworth's exciting plans will bring much-needed new high value jobs to the area, and create long term sustainability."
Harworth will now focus its efforts in preparing the land for redevelopment and promoting the site to key international and national businesses.