Ferrovial Agroman UK said its total provision for losses on the motorway job had risen from £14m at the end of 2016 to £29m after increased labour costs to meet the opening deadline this year.
The latest provisions follow a £25m loss on the M8 improvement scheme in 2015.
Ferrovial carried out the £500m M8 M73 M74 Motorway Improvements Project in joint venture with Lagan Construction Group. Much of the project opened on time in the Spring although snagging works continued into September.
In accounts for 2016, the firm said the motorway scheme plunged Ferrovial Agroman UK into a second consecutive year in the red with losses of £12m (2015: loss £13m).
But work in London on the Thames Tideway project and the Northern Line Extension with JV partner Laing O'Rourke helped revenue to rise nearly 40% to £364m.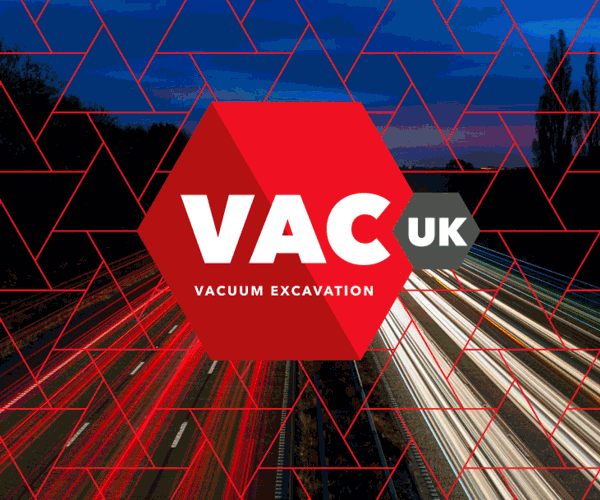 The firm warned that the M8 contract had proved difficult to forecast because of issues with design, the complexities of working on a brownfield site and the shortage of labour and materials.
It said: "As a result there is significant uncertainty in estimating the costs to come, the future operational performance and the degree to which certain cost overspends can be recovered from third parties.
"Management believe that is the possible outcome of the assumptions made regarding areas of significant uncertainty could require material adjustment in subsequent financial year."
Jose Vicente Melchor Gonzalez said: "Partially offsetting losses on road projects, other projects had performed to expectations generating the margins anticipated at their respective stages of completion."
The losses come after another Ferrovial parent group owned company Amey announced losses of £93m last year, mainly from problems at the highways arm.