Nottingham Crown Court heard that on 8 July 2014 Richard Reddish, who was employed by Explore Manufacturing Ltd at its site on Explore Way, was working in the finishing area.
He was working in a mobile elevating working platform (MEWP) removing the lifting attachments from the top of a concrete panel, which weighed about 11 tonnes and was stored on a transport pallet.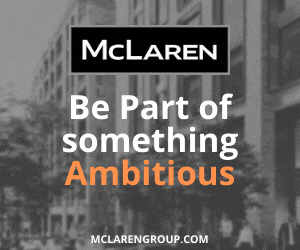 The accident took place when the panel started to topple, while he was standing in the raised MEWP basket.
This first panel struck the MEWP throwing him from the basket. It also caused a number of other concrete panels to topple, one of which fell onto him.
The transport pallets were supplied by Select Plant Hire Company Ltd who shared responsibility for their maintenance with Explore Manufacturing Ltd.
An HSE investigation confirmed that the frame used to secure the panel was not properly connected to the pallet, as a locking pin had not been correctly reinserted after the frame had previously been replaced, and there was no system of pre-use checks.
The pallets were in a poor condition, with defects including missing support bearers and stabilising legs.
Other failures included the storage of large freestanding concrete panels in the finishing area, which should have been secured in storage racks, and a lack of sufficient planning.
The investigation also identified concerns with the wider systems for the storage of concrete panels at the site.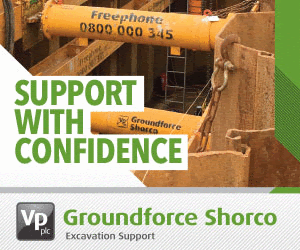 Explore Manufacturing Limited, of Dartford, Kent and Select Plant Hire Company Limited, of the same address both pleaded guilty to a charge under the Health and Safety at Work Etc Act 1974.
Explore Manufacturing Limited was fined £2m and ordered to pay costs of £13,922 while Select was fined £1.8m and ordered to pay costs of £13,922.
Speaking after the hearing Stuart Pilkington, HSE Inspector, said: "This tragic incident led to the avoidable death of a young man, whose death could easily have been prevented if the companies had acted following previous warnings to identify and manage the risks involved, maintain the equipment, and put a safe system of work in place."
Laing O'Rourke Health and Safety Director John Green said: "The company would like to express its profound regret and sorrow to the family and friends of Richard Reddish, who tragically died at work in July 2014, and our thoughts remain with them.
"Having entered a guilty plea and accepted responsibility from the outset, we respect the court's decision.
"No incident such as this should ever occur. We have learnt significant lessons and implemented changes to our operations to continually improve the safety of our working environment."