Outline planning for the first phase of the £270m North Star site has been recommended for approval by the council's planning committee.
The development is set to be one of the largest of its kind in the UK.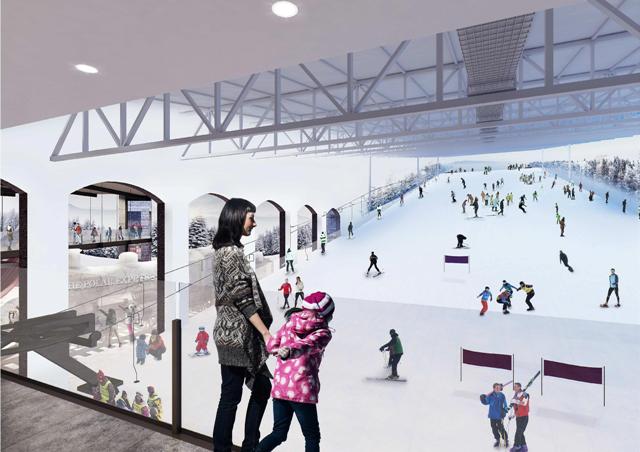 Included in proposals are a snow and ski centre, along with a 130-bed hotel, a 14-screen IMAX cinema with the largest IMAX screen in the UK and a new Hollywood Bowl
This will all be supported with a large number of new restaurant and retail units.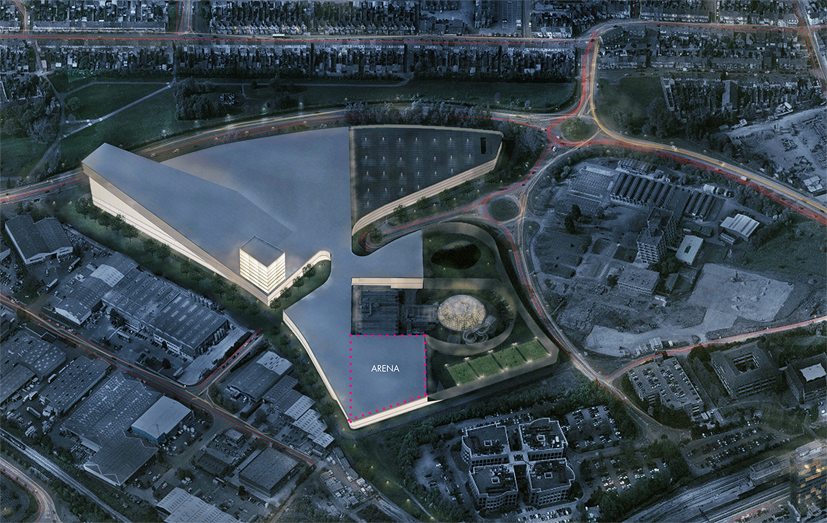 Developer SevenCapital took over the project in July after it had stalled several times. It now hopes to have a contractor on board to start work on the North Star development in 2018.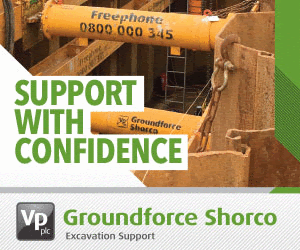 John Watkins, Director at SevenCapital, said: "Now we have outline planning granted, the work really begins on getting all the detail filled in ready to submit detailed planning in the New Year, after which we can get to work on making this project a reality."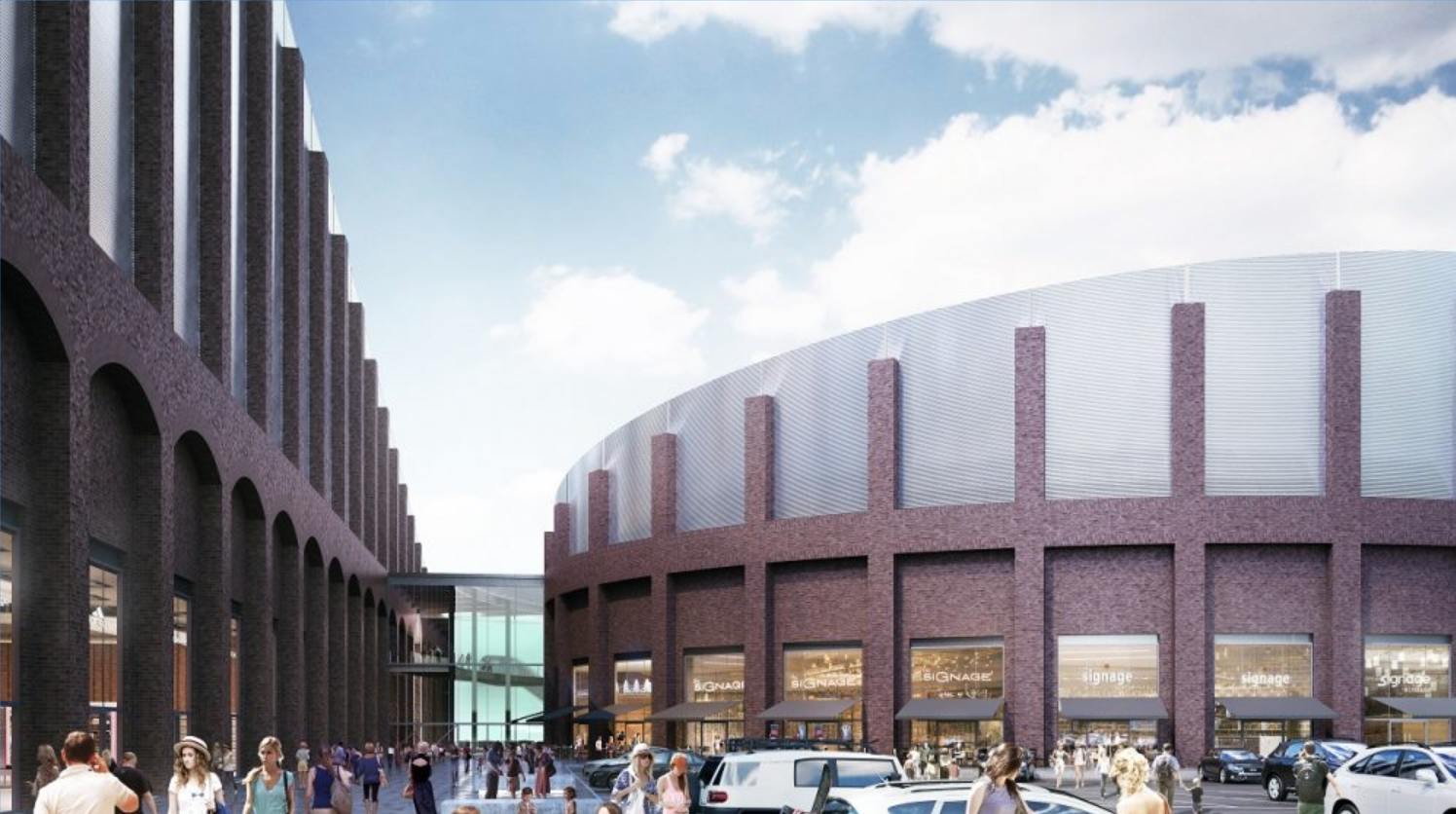 Cllr Garry Perkins, Swindon Borough Council's Cabinet Member for Regeneration, said: "A lot of work has gone in to get to this point and I am delighted the Planning Committee has given its blessing to the outline plans.
"I know SevenCapital are eager to get on and deliver this fantastic scheme for Swindon, which will really put us on the map and provide a huge boost to our already booming local economy."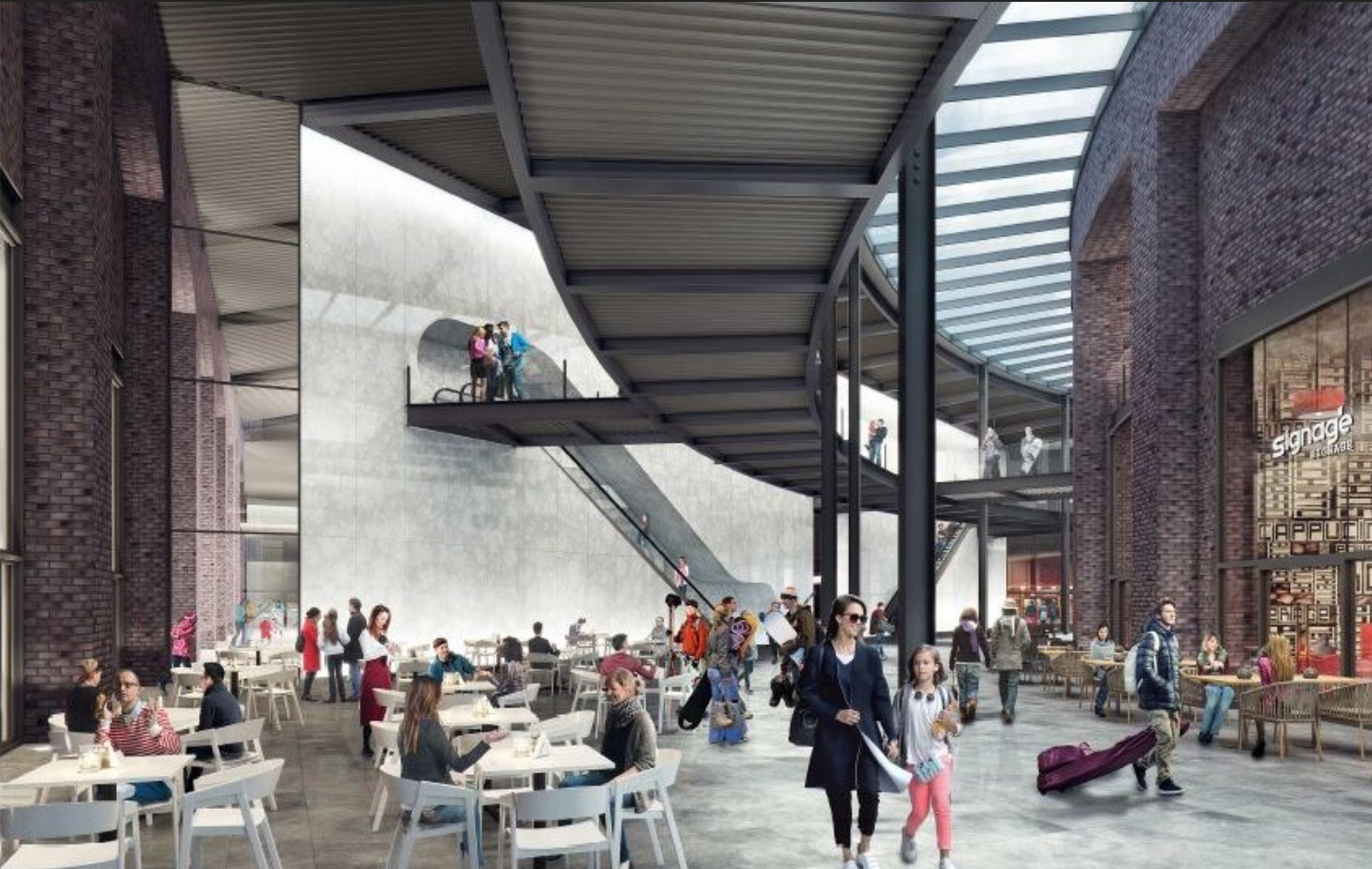 A detailed planning application for the scheme is expected to be submitted next Spring.