The support services business will now report directly to chief executive Debbie White.
Melizan , who has worked for Interserve for over 14 years, will remain with Interserve until the end of January  undertaking handover duties and the transfer of key client relationships.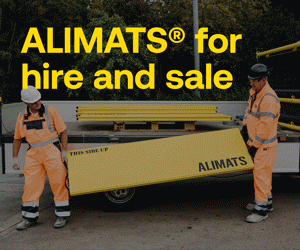 Glyn Barker, Chairman of Interserve  said: "Bruce's capability in developing strong customer relationships, leading key acquisitions, driving organisational change and focusing a 50,000-strong workforce on operational excellence have helped to shape today's organisation.
"We wish him well in the next phase of his career."
Interserve has experience a torrid time since posting a loss of £94m last year and is restructuring the business to cut overheads.
The group delivered its latest profit warning last month as it battles not to breach bank loan covenants.
The firm is planning a round of redundancies across the country which could see up to 200 staff lose their jobs.