Network Rail confirmed the £11.6m contract award today for work between Holytown Junction and Midcalder Junction.
The win comes on top of a £49m award to the firm earlier this year for main infrastructure work on the upgrade.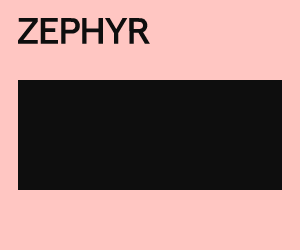 The latest deal covers enhancements to stations to support the electrification of 74km of railway.
Work on nine stations on the route will include platform reconstructions and renewals and enhancements to lighting, CCTV and customer information systems.
Two stations at Livingston South and Breich will be completely rebuilt with platforms extended at Carfin, Shotts and West Calder to enable the introduction of longer trains on the route.
Work on the stations element of the project is due to complete in autumn 2018.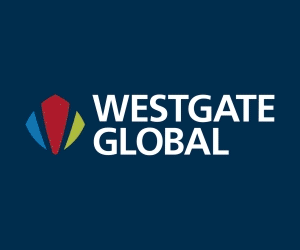 Iain McFarlane, route delivery director for Network Rail, said: "This contract is another step forward for the delivery of the Shotts electrification project and further underlines our commitment to investing in and enhancing our infrastructure as part of our UK-wide railway upgrade plan.
"Electrification of the line across North Lanarkshire and West Lothian coupled with improvements at stations will transform the journey experience for rail passengers who will enjoy the benefits of improved services for many years to come.
"Throughout this project we will work closely with contractors, train operators and other stakeholders to deliver in the most efficient and cost-effective way possible while minimising disruption for both lineside communities and passengers."
Martin C Smith, Managing Director Carillon Powerlines said "We are delighted to have been awarded this contract to electrify the Shotts line across central Scotland and we look forward to working with the project team to enhance the railway network.
"This award reflects the depth of experience we can demonstrate in delivering infrastructure enhancements in a railway environment and will further enhance the relationship we have developed with Network Rail."