VVB was established in 1991 and is one of the leading contractors in the UK for mechanical and electrical works in the construction and installation of tunnels.
VVB's head office is in Ramsden Heath, Essex and the company employs over 250 people generating a turnover of £75m.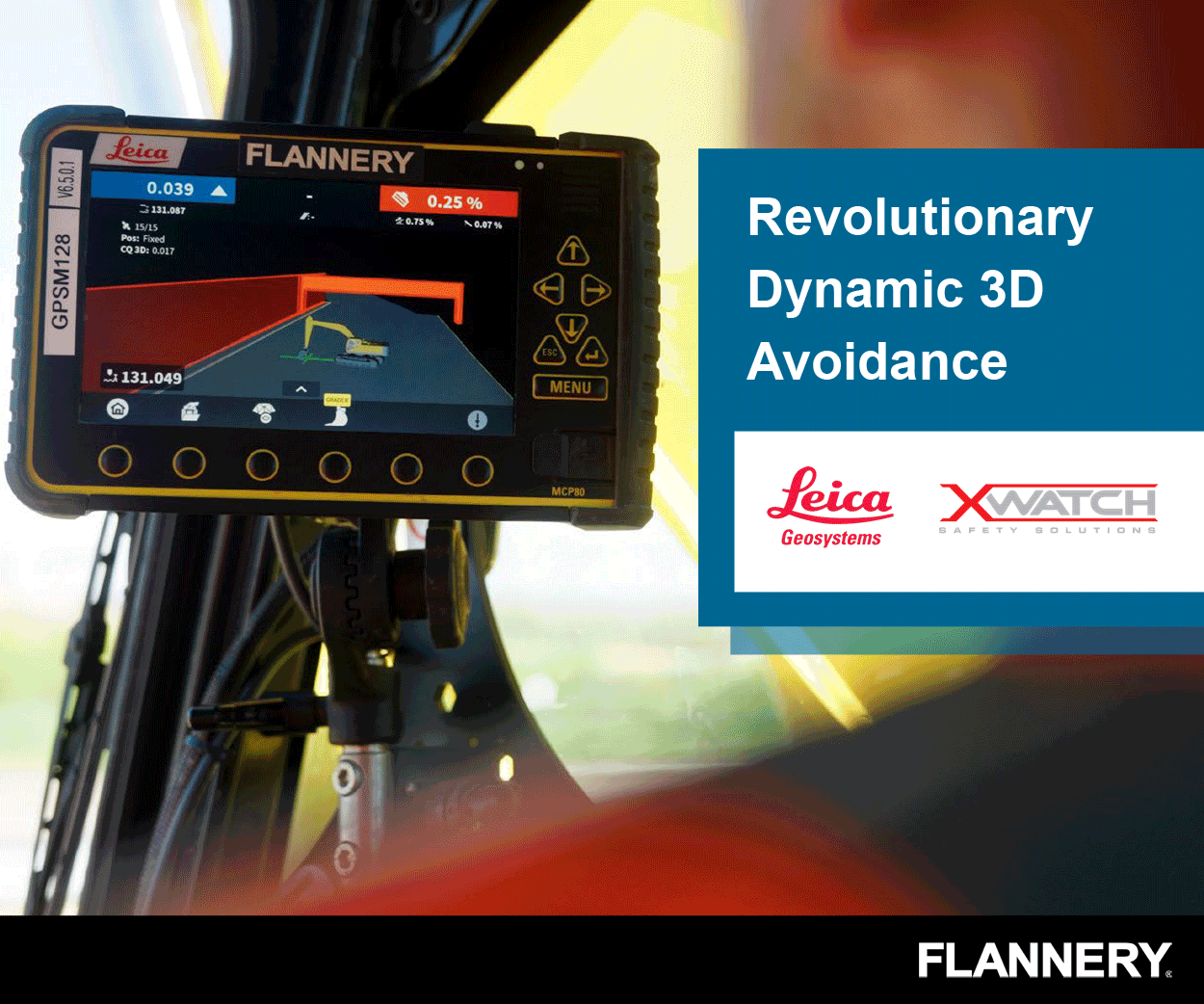 Symon Wilson has been appointed as the new Managing Director of VVB following the retirement of founder Steve Hinde.
Wilson is joined by colleagues, Glyn Race, Business Development Director and Nick Beedle, Operations Director who have a combined 50 years of service at VVB.
Matt Meehan, Sandton Capital Partners, said: "The engineering and infrastructure sector is one of our key focus industries and this is our second acquisition after completing the purchase of Aspin earlier this year.
"This deal demonstrates our focus and expertise in this sector. We are excited to be working with Symon Wilson and his management team to establish a strong platform for long-term growth and success.
"We will be working together to increase market share across core sectors and look at new opportunities with existing and new clients."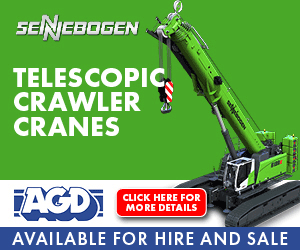 Wilson said: "VVB is an established operator in the mechanical and electrical works market and with the backing of Sandton Capital Partners we intend to enhance our position and become a leading operator in the infrastructure sector.
"Together we aim to ensure financial stability and drive forward the growth of the business.
"We are committed to delivering successful, safe and quality engineering projects within the infrastructure sector and have worked hard to establish the business.
"This is an exciting time for all of us at VVB and we look forward to taking full advantage of this great opportunity."