Initial piling work has just started on the £58m project to deliver 199 private rental flats over 11 and 16 storey blocks on the Chatham Waters site.
X1 Chatham Waters is part of a wider ongoing £650m regeneration of the historic former Naval Dockyard in Chatham by Peel Land and Property.
The plans will see the area revamped with the addition of retail, leisure and education facilities for residents across the 26-acre site.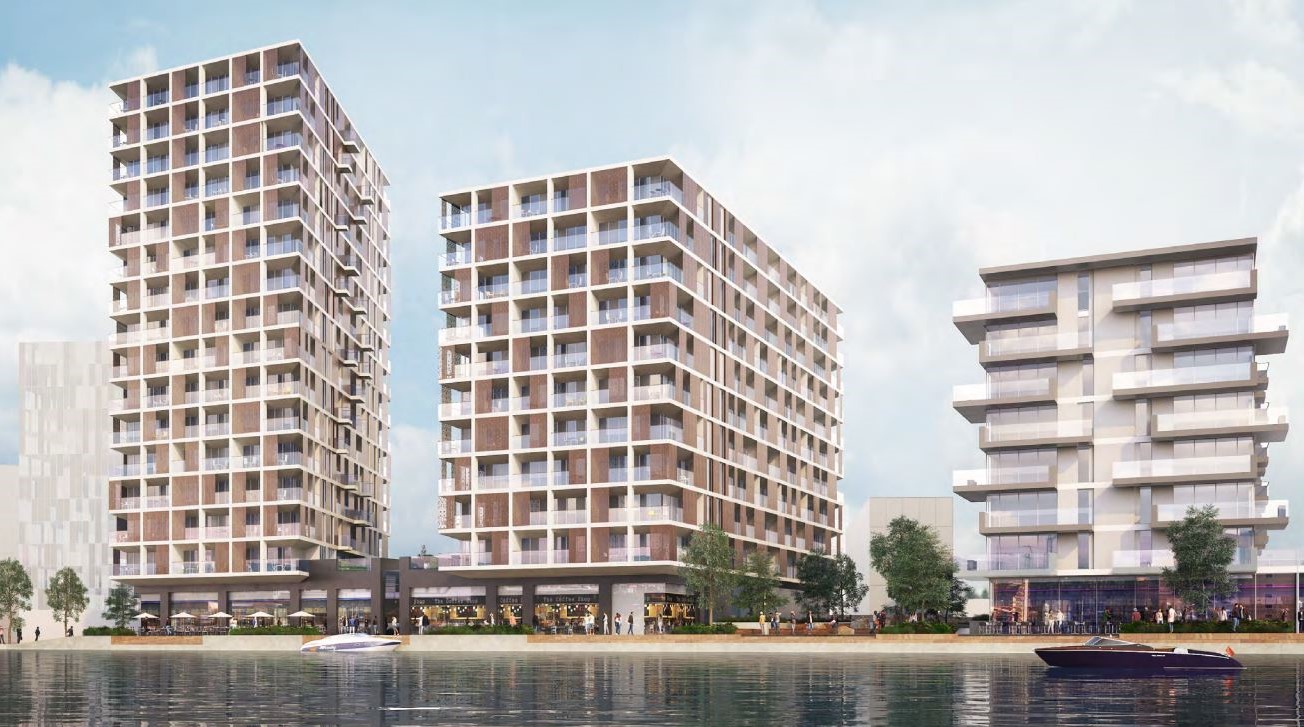 X1 has once again worked with DK-Architects to design the scheme.
Melissa Green, operations and regional director at X1, said: "The local area is perfect for young renters. The wider master plan will see a unique marina destination created, with tenants benefiting from the tranquillity of waterside living while also being within commuting distance of central London."
X1 Chatham Waters is scheduled to complete in Q1 2020