The deal extends Interserve's 10-year relationship with the government department and provides service continuity.
It includes services to FCO's main building in London, as well as to embassies and supporting properties throughout the UK and in France, Belgium, Austria, Germany, Republic of Ireland, Luxembourg, Slovakia, the Netherlands, Czech Republic, Hungary, Poland and Switzerland.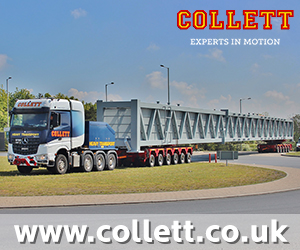 As part of the core £67m fee, Interserve will continue to deliver a wide range of services including, engineering, cleaning, front-of-house support, landscaping and ground maintenance, catering and helpdesk services at over 450 buildings internationally.
In addition to the core fee, they will also provide delivery support to future project works throughout the contract.  
Debbie White, Interserve's chief executive, said: "This award extends our strong relationship with FCO, building upon the valuable insight gained over the last decade into the department's property needs in an international environment."