The 515 bedroom development for Student Castle will be completed in summer 2020.
Multiple buildings within the three principal blocks will be constructed using a reinforced concrete frame.

They will range from five to six storeys and will also house a gym, games area, lounge, private meeting rooms, roof terraces and a store for 290 bikes.
Four storeys on the north side of block A will be cantilevered and the development's façade will be created from glass reinforced concrete panels.
The scheme is the first project to break ground within the large gateway redevelopment of the Oxpens area which when complete will comprise commercial, leisure and community uses.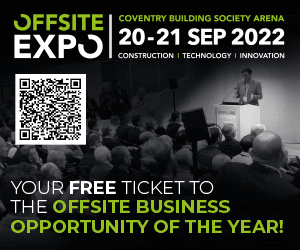 Mark Jones, Winvic's Director for Multi-room, said: "Starting on site to construct this 515 bedroom project is practically exciting as Winvic will be kickstarting an important regeneration project in the heart of historic Oxford on behalf of Student Castle Ltd.
"We will be using innovative construction materials, liaising with a large number of stakeholders, negotiating the bordering railway and creating a high-spec and quality finish during fit-out."
Jacqui Hawthorn, Chief Operating Officer at Student Castle Limited, added: "Since 2010, Student Castle have opened schemes in Bristol, Cambridge, Cardiff, Edinburgh, London, Manchester, Newcastle and York each one tailored to the city and its students.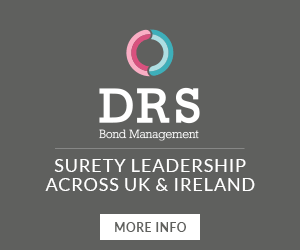 "An additional three sites are under construction in Durham, Oxford and Brighton completing in 2019/20 respectively."