The Mamma Mia Party set will transform an empty unit at The O2 into the Mediterranean paradise featured in the ABBA musical.
Conamar, which has previously worked on fit-outs for John Lewis and Selfridges, will now help realise the vision of architect Haworth Tompkins, which will see guests step inside the venue and be transported to a Greek taverna, complete with a fountain, olive trees and bougainvillea.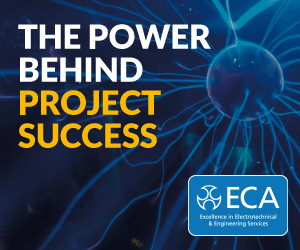 The scope of Conamar's work includes forming the new mezzanine level, adding an aerialist platform, creating low-level terraces and balconies and reconfiguring existing services to suit the new function of the building.
Ingrid Sutej, producer at Mamma Mia! The Party said: "We are delighted to have appointed Conamar as the principal contractor for the architectural fit-out works. This is the first step in seeing Björn's vision come to life."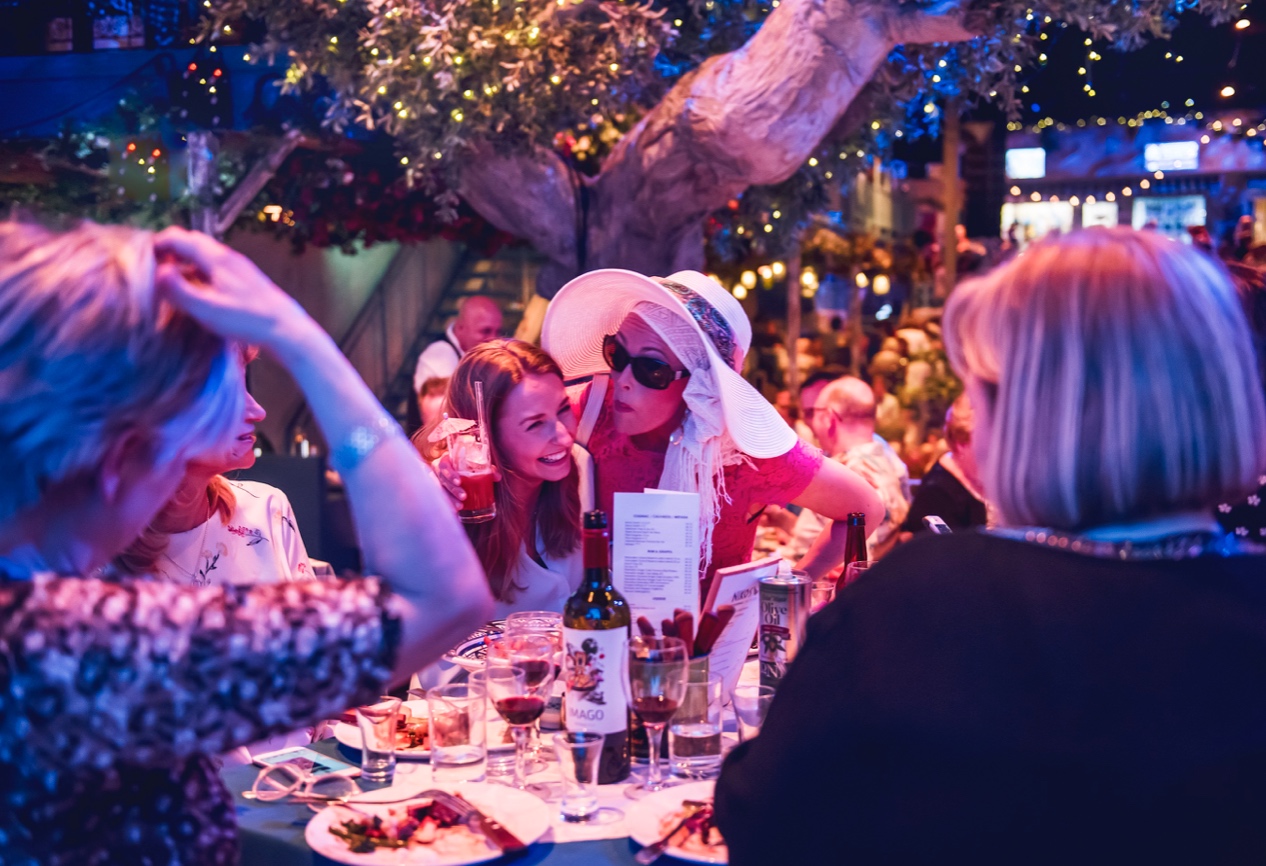 Neil Dower, managing director at Conamar, said: "We are thrilled to be working on such an exciting project.
"This appointment is our first foray into the arts and culture world, building on our experience of producing fit-outs for an extensive array of high profile clients."