He confirmed main civils work on phase 1 to Birmingham will get underway in April and promised a management reorganisation at the HS2 delivery body to avoid further blowouts from cost rises and delays.
Johnson told Parliament he would appoint a new dedicated minister with specific oversight and accountability for HS2.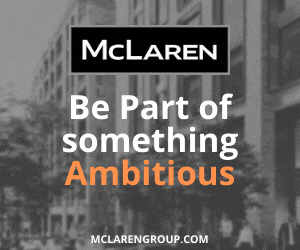 There will also be a new committee to oversee the project, as the role for the Government-owned company HS2 Ltd was downgraded.
HS2 Ltd will be told to focus on successfully delivering Phases 1 and 2a, and making new delivery arrangements for Euston station to ensure better value for money and on-time delivery.
He confirmed plans for a review of the main phase 2b sections from Crewe to Manchester and the Midlands to Leeds, which will now be renamed "High Speed North". This review will take a fresh look at plans to better integrate with the existing rail network alongside the new "Northern Powerhouse Rail" line – the new east-west link across the Pennines.
Johnson said: "I am drawing a clear line under the mismanagement of the past – HS2 must be delivered more efficiently and cost-effectively so that communities feel its benefits more quickly, particularly those in the North."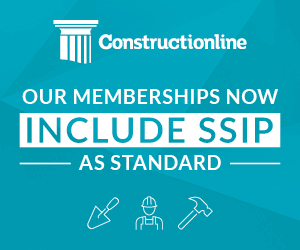 Other transport commitments
---
As part of a wider transport vision, the Prime Minister also pledged further upgrades for local connections including:
Cutting congestion and boosting the local road network across the country by accelerating local schemes to the next stage of development, from Hartlepool and Cheadle in the North to Melksham to Salisbury in the South West
Upgrading Bristol East Junction station to tackle a major pinch point in the South West rail network, so that passengers can travel in and out of Bristol more easily
Taking forward work to improve the A1 north of Newcastle, strengthening the link to the Scottish Border
Barry White, chief executive of Transport for the North, said: "The powerful combination of HS2 and Northern Powerhouse Rail will transform the rail legacy left by the Victorians, now creaking under the strain of demand.
"That's east-west and north-south connections for our 15 million people and businesses.
"That the Prime Minister has stated clearly that this isn't a choice between one or the other is a giant leap forward, something our Northern leaders have been steadfast on."
White added: "A pause to review how both HS2 and NPR work as a fully integrated railway for the North is understandable on projects of this scale.
"We welcome the Prime Minister's commitment to quick progress and we'll work with Government to drive this forward.
"But a pause must be just that. It must be aimed at getting the best social and economic clout for the North, and providing the same high speed railway as between London and the Midlands."