The task force, led by transport minister Baroness Vere, will first work towards reopening the bridge for cyclists and pedestrians, before moving on to enabling the return of motor traffic.
The Department for Transport has commissioned its own engineering advice on the state of the bridge after the Borough of Hammersmith and Fulham said it could not afford to save the bridge from threatened collapse.
Estimated costs of fixing to the 133-year-old cast iron bridge have been soaring steadily as engineers build a picture of the extent of repair needed.
Shapps said there had been a lack of leadership in London on reopening this vital bridge.
He said: "It's stopped Londoners moving about easily and caused huge inconvenience to everyone, adding extra time to their commute or journeys.
"We need to check the facts. Because in the time I've been looking at this it's gone up from £25m to £40m, £80m, now £120m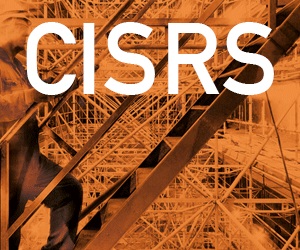 "I am going to send in engineers to find out what is actually going on and effectively take over this project to make sure we bash heads together to get this sorted."
Transport for London has been investigating building a temporary structure for pedestrians and cyclists at a cost of £27m.
This would minimise disruption while a £120m-plus programme of full repairs were carried out.