This will replace the present Infrastructure Services Alliance with Morgan Sindall and Arup being used to deliver projects on the nuclear site.
Now Sellafield is beginning a round of market engagement with contractors ahead of inviting tenders in April 2022.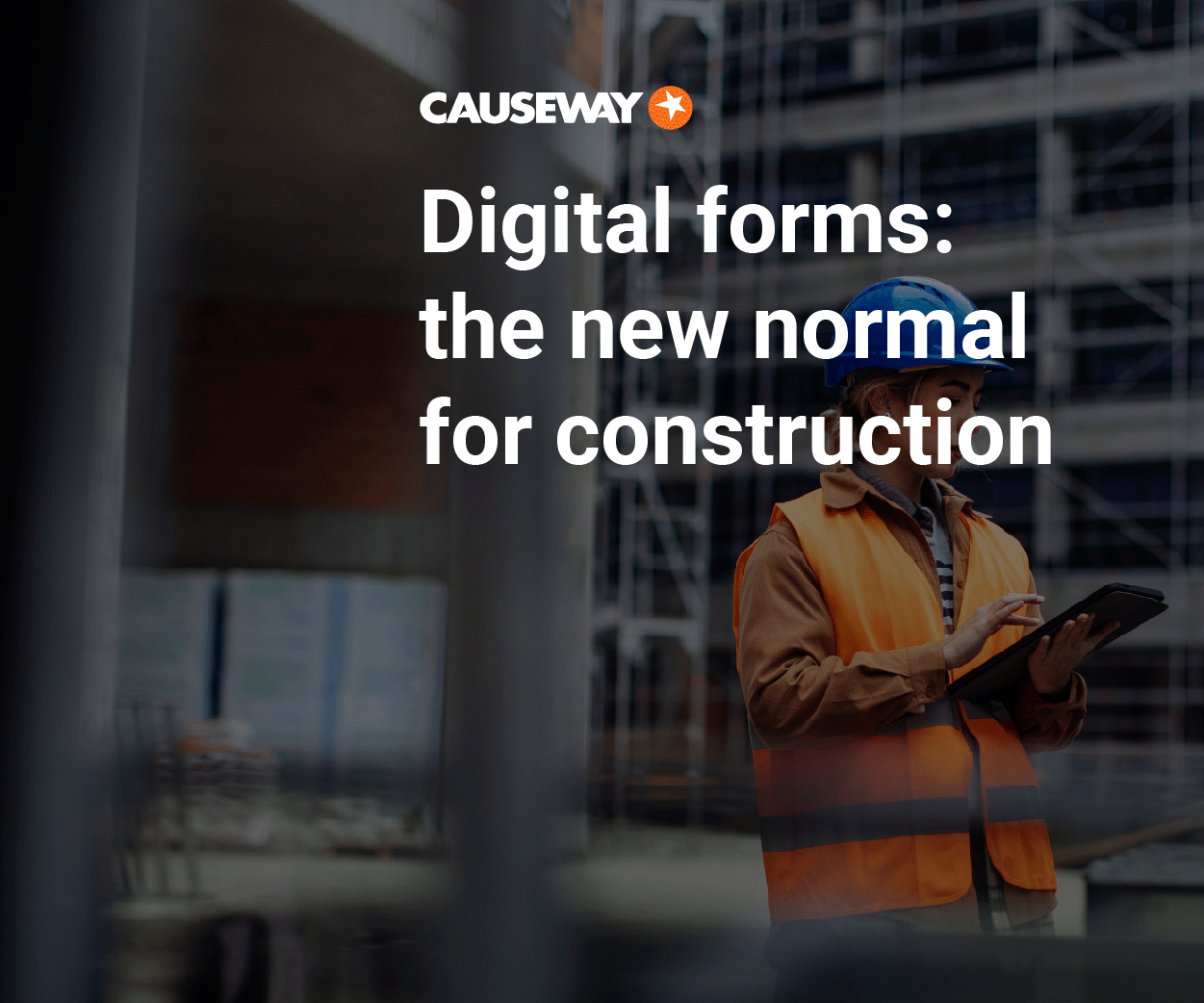 Under the new arrangement, Sellafield will appoint three strategic partners.
They will provide front-end definition and project sequencing services, undertake feasibility studies and initial engineering design.
The firms will also work on cost modelling to support Sellafield Ltd in production of business cases, support commissioning and embedding capabilities into the business including knowledge transfer into Sellafield Ltd.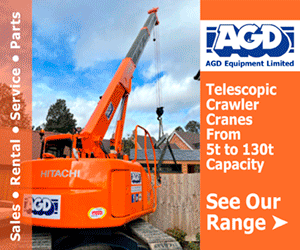 Three delivery partners
---
o Civils and general – Deliver work packages related to the road and rail network, pipe bridges and ducts, excavation and general civils work
o High-voltage electrical – Deliver work packages related to improving the high-voltage electrical distribution network covering distribution, generation and substations.
o Utilities – Deliver work packages related to the steam, water, chemical and compressed air networks and general mechanical work
For market engagement documents click here.