Sky News said the liquidators filed the claim on Friday.
It gives the Official Receiver four months to submit more details of its case against KPMG.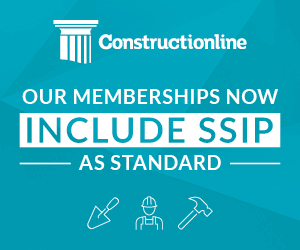 The Official Receiver is understood to be pursuing £230m of losses in the form of dividends it claims should never have been paid out by Carillion as it headed towards financial failure
It also wants to recoup £20m of advisory fees that it is expected to allege were avoidable.
The claim could be increased is the Official Receiver succeeds with an argument that it should also be compensated for trading losses in the run-up to Carillion's collapse.
Sources told Sky News the action against KPMG was driven by the liquidators' statutory duty to maximise recoveries for Carillion's creditors.
The contractor went bust in January 2018 owing nearly £7bn.