The vast estate rebuild in Kingston, south west London, is expected to cost £485m to deliver over the 11-year programme.
The joint venture partners have now gained outline planning for the mixed-use regeneration masterplan, comprising 2,170 homes in a mix of flats, maisonettes and houses of various sizes, with 45% affordable.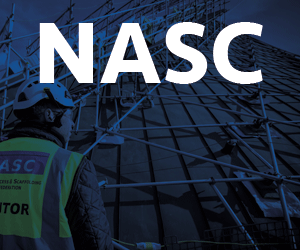 A detailed planning application has also been approved for Phase 1 of the estate rebuild, which will comprise 452 homes.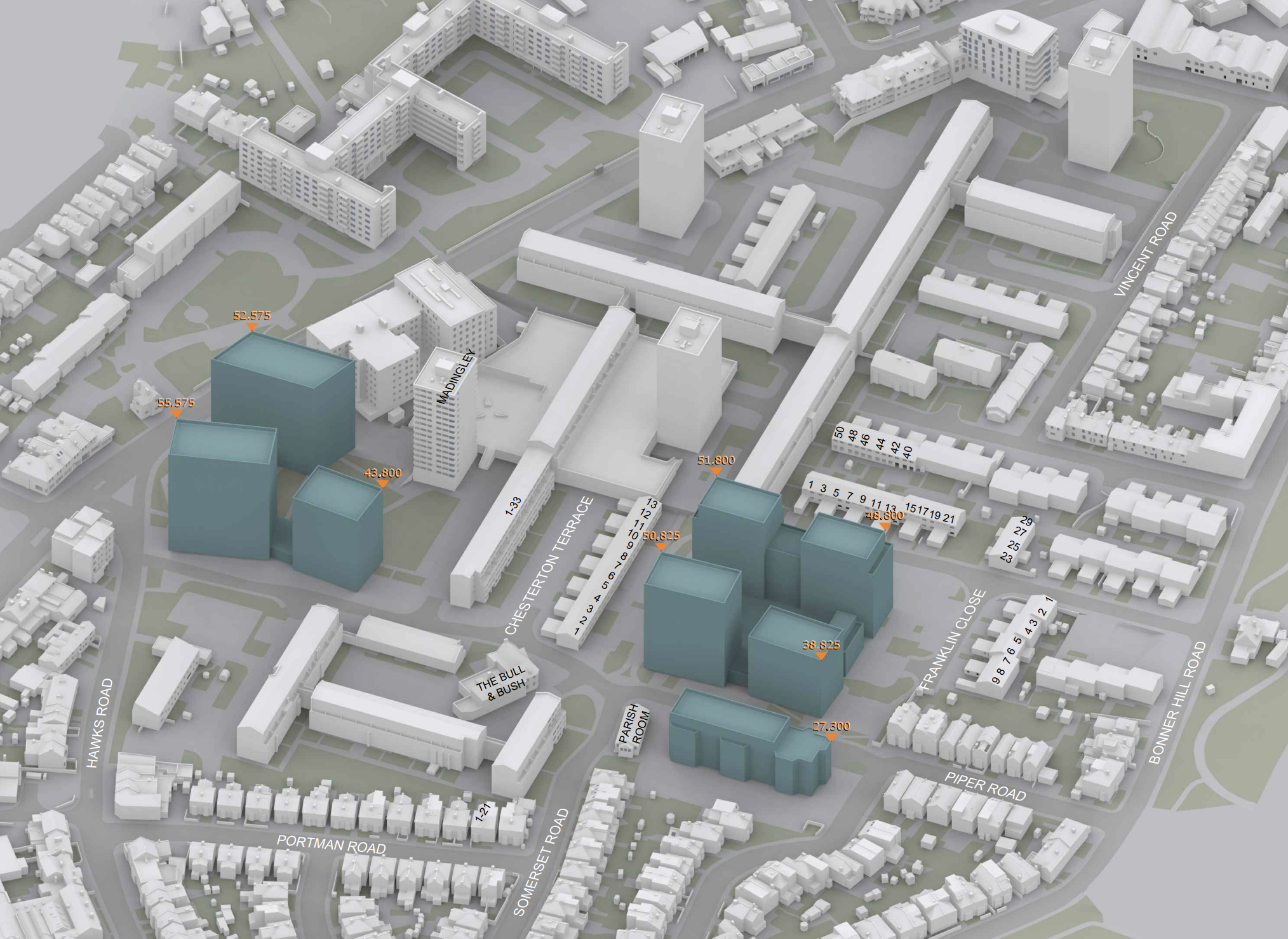 With planning approval now granted, construction is expected to begin in the summer on the 10 blocks making up the first phase.
Professional team
---
Patel Taylor: Architect
AWA Consulting: MEP engineer
CTP Consulting: Structural & Civil engineer
Hodkinson: Consulting Sustainability / Energy consultant
H+H Fire: Fire consultant
Daniel King, Managing Director, West London & Thames Valley, Countryside, said: "Following the widespread support for our Cambridge Road Estate regeneration in the residents' ballot, we are proud that our masterplan has been approved.
"We have put the community at the heart of these plans and so we are truly excited to begin delivering this vision. "
Cllr Emily Davey, Housing Portfolio Holder for Housing, Kingston Council, said: "The plans were drawn up with residents who are at the heart of this development.  In the residents' ballot, on an 86% turnout, 73% of the residents said they wanted the estate rebuilt. Now we can put the residents' call for change into action.
"This project will deliver a boost for Kingston. It puts us on the path to delivering on our priorities to tackle climate change and increase the number of affordable homes, new jobs and apprenticeship opportunities in the borough."
At the end of the build, the scheme is expected to have a development value of around £816m.