Designed by Hadfield Cawkwell Davidson for developer Global Student Accommodation, the project will retain the existing structure of the St Crispin's House office block.
McAleer & Rushe will strip out the shell and core, and construct extra floors to create a seven-storey building. A five-storey extension to the rear of the building is also included within the development.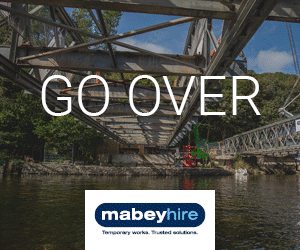 St Crispin's House will provide a mix of accommodation comprising studios and cluster flats, with all rooms coming with en-suite bathrooms.
The contract award represents the fifth partnership between McAleer & Rushe and Global Student Accommodation, which included the award-winning Catherine House development in Portsmouth.
Mark Elliott, contracts director at McAleer & Rushe, said: "By retaining the existing building structure with a large section of the roof level designed as a green roof, this major new development will be a visually impressive and an exciting new addition to the city's vibrant community mix."