The 12-storey student accommodation scheme replaces previously consented plans to build what had been billed as Europe's greenest hotel at the site.
This plan was dropped due to the changing economic climate and fire concerns arising from extensive green wall elevations.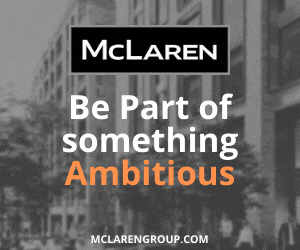 Contractor McAleer & Rush had been associated with the previous hotel scheme.
Demolition and concrete specialist McGee has provided the construction and logistics plan for the present site, which will require basement demolition following superstructure demolition of the previous office building back in January 2020.
Phase two demolition is hoped to start in March to allow for piling and basement construction to get underway this summer.
Designed by architect Stiff + Trevillion, the 61-65 Holborn Viaduct student block, will include a wide access route through the building allowing pedestrians to pass from Thameslink's station at Holborn Viaduct to the new Museum of London site.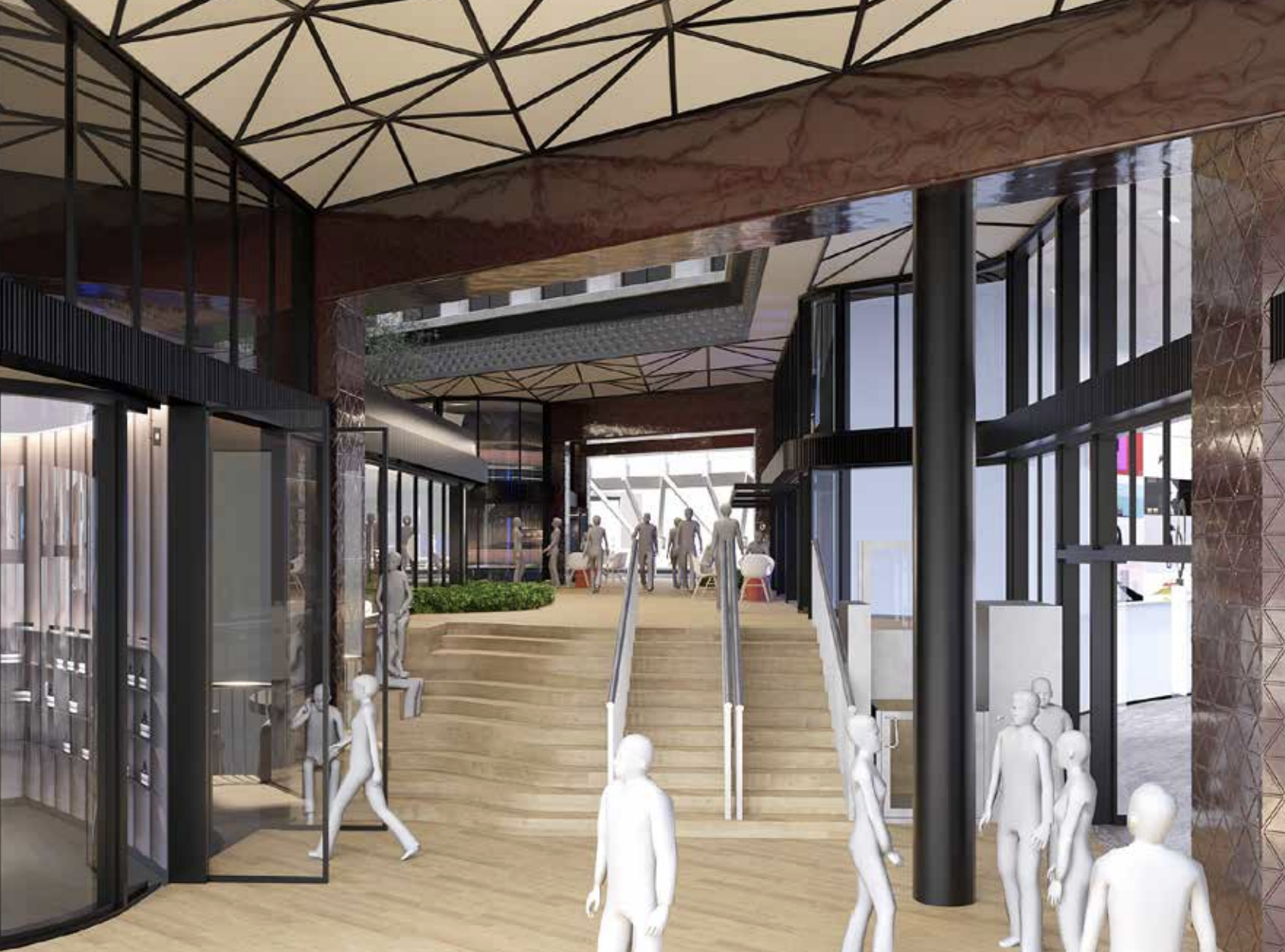 Dominvs has also committed to a public access green roof giving views of St Paul's Cathedral.
The developer is in talks with the London School of Economics about taking the student space. Under the plans around 225 rooms will be offered at an affordable rent of £174/week, 55% below the rate for other rooms.