Network Rail has just submitted revised plans to City of Edinburgh Council to install a bridge walk, observation deck and visitor hub.
The refreshed proposals relate mainly to the South Queensferry end visitor hub with the bridge walkways and main pier observation deck similar to the earlier consented scheme.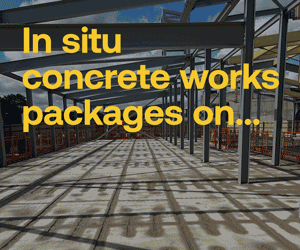 Following the grant of consent two years ago, Network Rail began a tender process to appoint a main contractor to design and build the new Forth Bridge Walkway Experience.
On conclusion of that process, and following extensive discussions with Transport Scotland, it was decided that the scheme would be put on hold for further development work as it was going to cost more than anticipated.
Progress was then further delayed due to the coronavirus pandemic.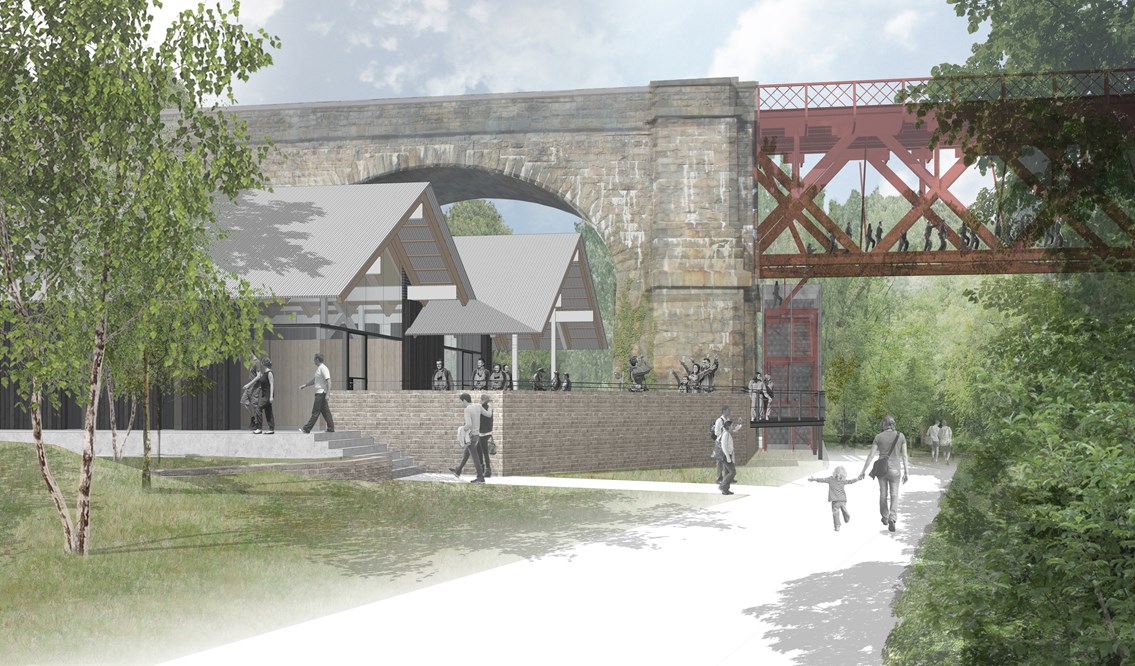 Under the new plan, the visitor centre which resembles a twin barn structure, has been moved and scaled back to a single-storey reception hub to the east of the Forth Bridge,  positioned in the landscape and offering stunning views of the iconic heritage structure while minimising the impact on the surrounding environment.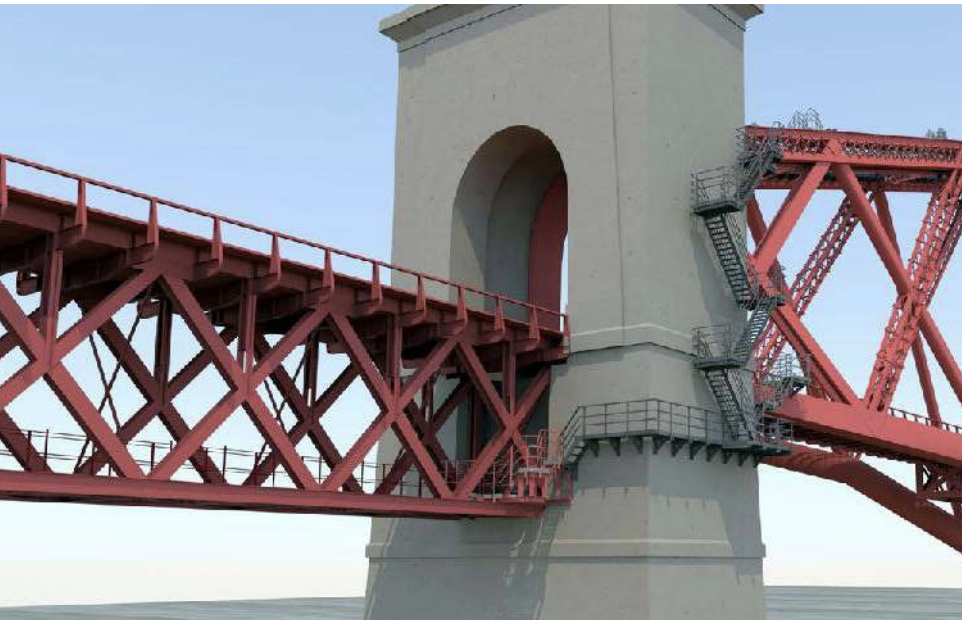 Groups of between 12 and 15 people will put on safety harnesses before being led out onto the bridge's south cantilever, walking up to a viewing point at the top using walkways built into the structure.
Alan Ross, Network Rail Scotland's director of engineering and asset management, said: "We have worked very hard over the past year to draw up revised proposals, making them more affordable and more sympathetic to the surrounding environment without compromising the appeal of this project.
"The plans we have submitted to deliver a bridge walk experience will offer the public a unique chance to explore this world-famous structure and create another exciting tourist attraction for Scotland."