Fuse Rail, which employs around 40 staff, will continue to operate under its current branding and management team.
Sisk Rail carries out structures' remediation, buildings refurbishment, mechanical and electrical planned maintenance, litter clearance, earthworks, fencing, drainage clearance and repairs on behalf of Network Rail and other train operating companies.
Nick Culshaw, Managing Director of Sisk Rail, said: "We look forward to working closely with the team in Fuse to help them grow and seek out new opportunities.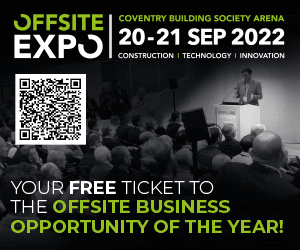 "This is a very exciting time for Fuse and Sisk Rail. Fuse Rail is a very strong complementary fit with Sisk in terms of culture, focus on people and delivering excellence for customers."
Dave Saunders, Managing Director of Fuse Rail, said: "Being part of the Sisk Rail business will open opportunities for us in our business and thanks to all my team who have worked really hard to get us over the line."